OLD AND NEW: PROCHARGED CAMAROS TURNING HEADS
Old or new, ProCharger supercharger equipped Chevy Camaros continue to turn heads, both on the street and on the track.
The beautiful, but powerful "Pacemaker" 1967 Camaro from The Custom Shop recently won the highly contested "Best Camaro"award at the Joliet, IL Super Chevy Show event.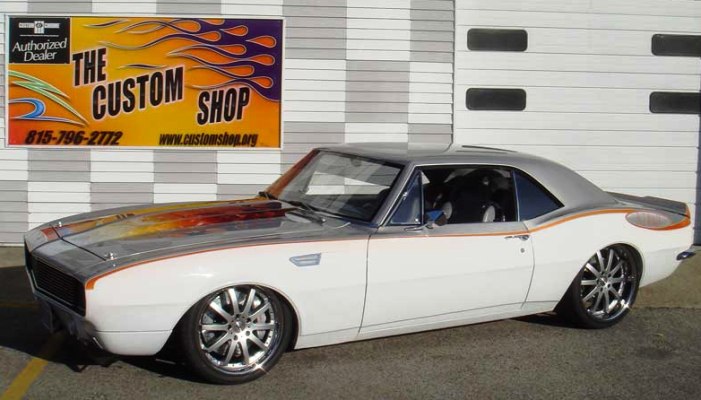 Equipped with a fully polished ProCharger P-1SC self-contained supercharger, the big block Camaro made it's debut at the 2008 SEMA show in Las Vegas and is now bringing home the 1st place finishes at Chevy and Camaro events throughout the heartland. "I am sure the ProCharger is what took me over the top for the Big Win," says John Wargo of The Custom Shop.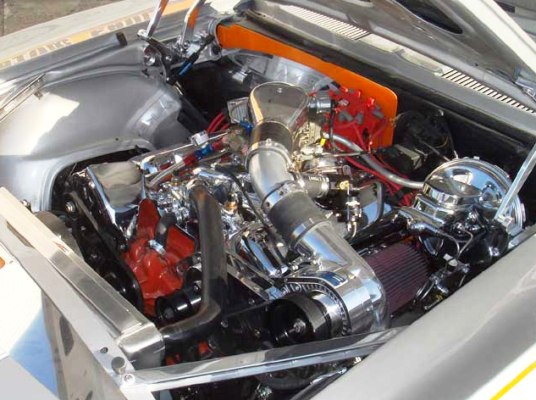 Congratulations and thanks for using ProCharger to take the Pacemaker Camaro "over the top" with judges and Camaro fans alike.
Another Camaro turning heads is the brand new, ProCharger-equipped 2010 Camaro SS being debuted by long-time GM Performance guru, Harold Martin. The limited edition 2010 Martin SS 427 Camaro is fitted with a high-flowing ProCharger D-1SC, the standard 8-rib dedicated drive system and a large, highly-effective intercooler.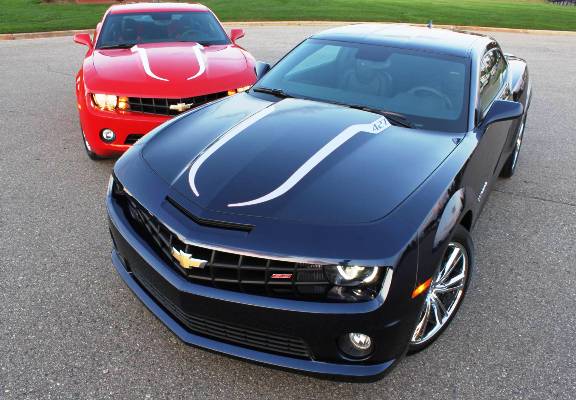 The team at Martin Technologies is using the 15th Annual Woodward Dream Cruise to officially unveil their idea of what a modern, high-performance Camaro should be – the undisputed king of the street! The Martin SS 427 Camaro will be at the SE corner of the intersection of Woodward and 13 Mile Road.
UPDATE: Check out the Streetlegaltv.com feature here and some YouTube video here.
So if you're in the metro Detroit area this weekend, be on the lookout for the Martin Technologies 2010 Camaro SS or any number of ProCharger-equipped muscle cars.
More Camaro News:Pinks and Pinks All Out filmed some high-speed, drag racing action of the 1967 ProRides Camaro that won HOT ROD magazine's Drag Week for it's previous owner, Denny Terzich. Tune into SPEED on August 26th to see this car in action.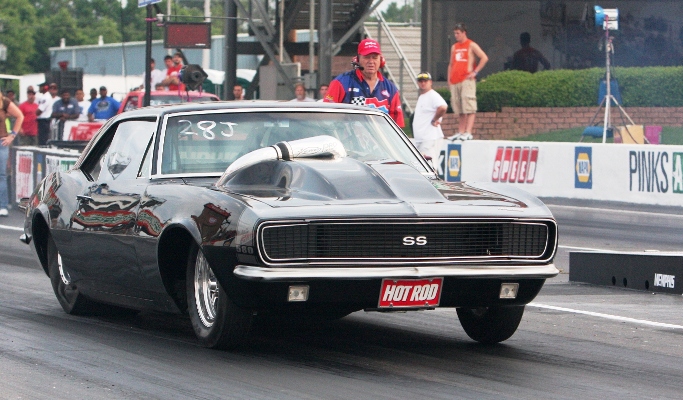 Running a ProCharger F-3R supercharger and intercooler, this fast black Camaro is a big-block terror on the track, yet reliable enough to drive on the road between the tracks.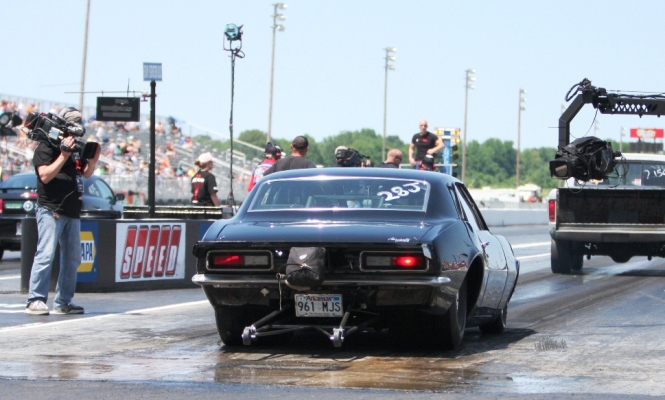 If you don't remember, this is a street legal car that demonstrated it's ProCharger power and reliability by running in the 7's at every track and completing every mile of the grueling Drag Week schedule.
Looking for a ProCharger Supercharger for your Camaro or other GM vehicle? Check out the ProCharger lineup here.