NOW SHIPPING – 2018 MUSTANG GT PROCHARGER STAGE II SYSTEMS
BIG TIME PERFORMANCE FOR A HIGH PERFORMANCE PONY CAR
For those 2018 Mustang GT owners wanting even more power, ProCharger is now shipping Stage II systems pushing power to unheard of levels for OEM cars with stock engine, exhaust, and cams. Literally, all you have to do is buy a new 2018 Mustang GT, install our Stage II system in your garage, update the tuning (provided with the system), and enjoy a 70% increase in power!
---
BIGGER IS BETTER
Quick Specs on Full Systems:
Boost – 8.5psi
Head Unit(s) – P-1SC-1 or P-1X supercharger
Intercooler – Stage 2
Drive System – Dedicated 8 Rib
Fuel / Tuning Upgrades – Included
Power Gains – Up to 70% on Premium Pump Gas (more on higher octane)
Our Stage II system includes a fuel system upgrade and our higher performance intercooler, over 75% larger than our HO intercooler, ensuring your air charge will be at its lowest temperature before entering the throttle body. Our engineers have designed this system for a capable DIY'er making it easy to install while still delivering monster power numbers requiring no fabrication at all!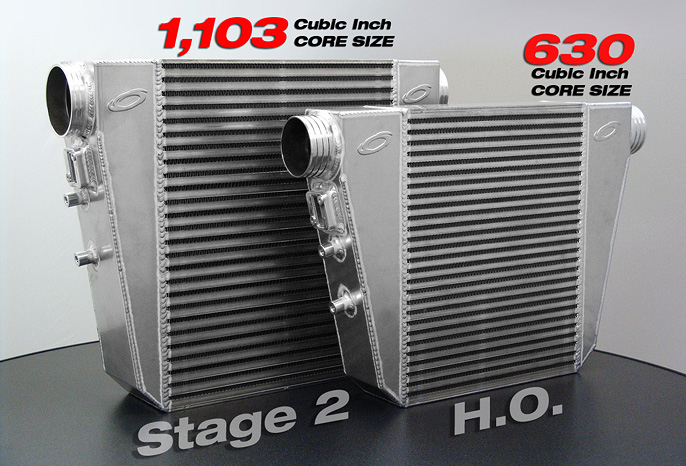 Stage II system also includes a dedicated 8 rib belt system for minimum slippage and maximum power transfer.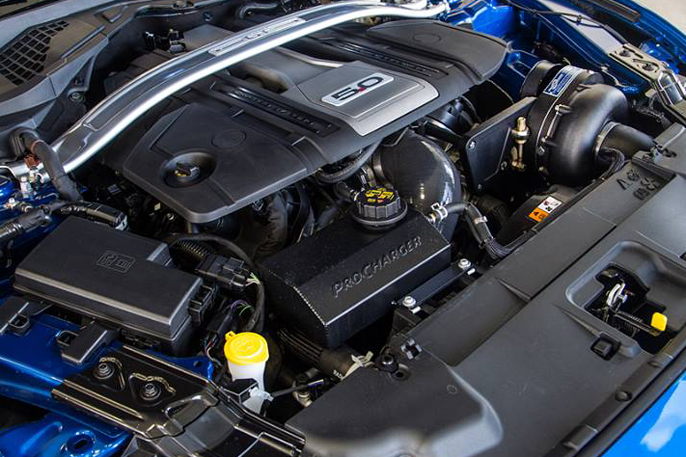 For those opting for the "Full System" we offer tuning solutions for a truly turn key install.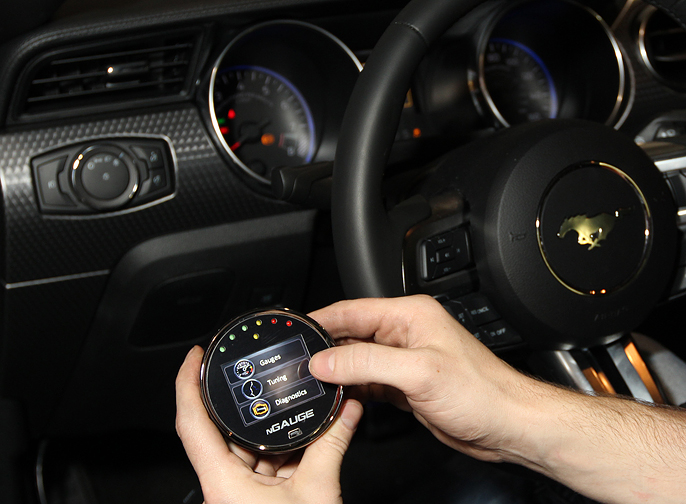 Our Stage II system comes with our proven and reliable P-1SC-1 supercharger with the option to upgrade to our more efficient P-1X supercharger delivering 10-15 more Hp at the same boost level as our P-1SC-1 supercharger. Lots of options are available such as finish color, a quieter helical gearset, and bypass valve upgrades including our F-1 line of superchargers.
---
FOR MORE INFO ON BASIC INSTALLATION
To give you an idea on installation effort, check out a recent episode of Engine Power where they installed our HO System delivering over 271 Rear-Wheel-Horsepower. This install was done on a previous model year S550 Mustang but gives you the idea on the install and power levels you can expect for your 2018 Stage II System.
---
STAGE II CUSTOMERS ARE ALREADY TAKING IT TO THE NEXT LEVEL!
In the last blog we wrote about the 9 second ProCharged 2018 of MAK performance featuring its HO system and P-1X supercharger. However right out of the gate just this week, a couple of Stage II customers have already set the bar high. Both of these customers opted for a "Tuner Kit," version of the Stage II system, where they could dictate what boost level and supercharger headunit was used. Check out these epic results!
Palm Beach Dyno rocked the feeds on Facebook with a 2018 Mustang GT cranking out 912 RWHP with the Stage II tuner kit and F-1A-94 supercharger! This car is rumored to be getting a fuel system install this week and will be back on the rollers soon with E85 in the tank. Will this be the first stock engine 1,000hp supercharged stang? Time will tell.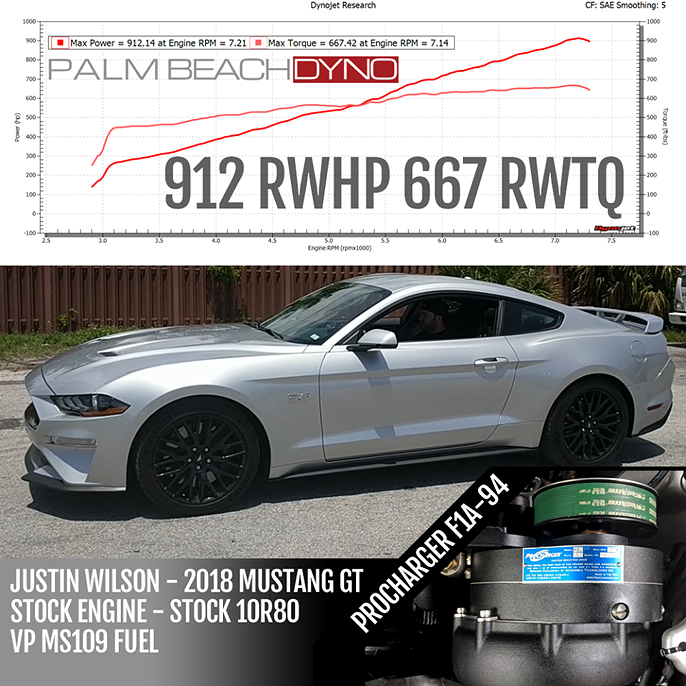 Another 2018 Mustang that recently got the internet fired up with excitement comes from DDR Concepts. At a recent Street Car Takeover event this "Turn-key," ProCharged Mustang made it all the way to the finals (falling just short to a 1,300hp competitor). We used the words "Turn-Key," because this P-1X powered machine is available turn-key off the showroom at Metro Ford in OKC.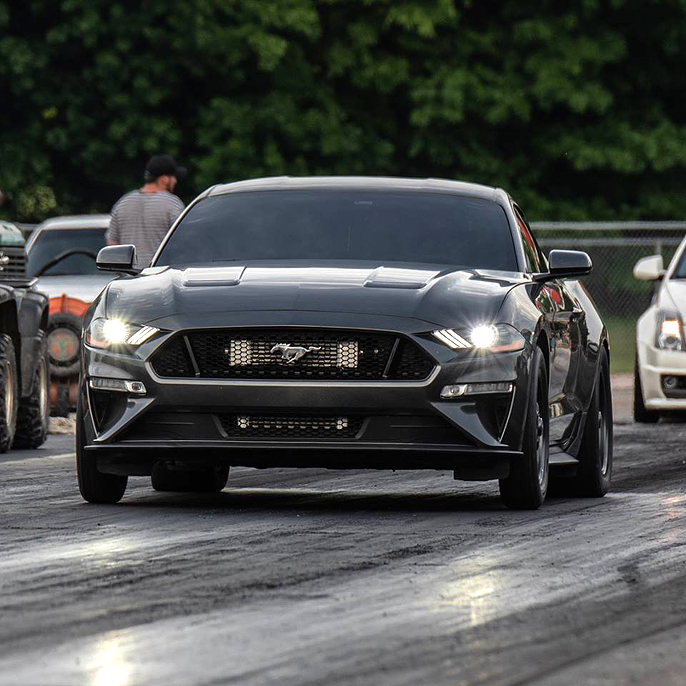 ---
GIDDYUP!
We also offer numerous systems and kits for other model year Mustangs as well as trucks, Camaros, Corvettes, Challengers, etc. Give our sales staff a call or an email us at the following contact methods below. Or you can click here to find a dealer nearby to help out with your vehicle. We will be happy to assist you with any technical questions about supercharger systems and the results you can expect (just don't blame us for needing to buy some sticky rear tires).
Phone – (913) 338-2886 M-F 8:30am – 5:30pm CST
Sales Email – [email protected]
Tech Email – [email protected]
---
(ProCharged Stage II Mustang, enjoying a night at the Race track)