2016 – 2007 HARLEY-DAVIDSON TOURING
POWER TRIPPIN' NEVER FELT SO GOOD - TOURING SYSTEMS–BOLT ON 40-80+ HP
Two-up or solo, getting there in style and comfort–that's the beauty of an H-D® Touring motorcycle. A ProCharger Intercooled Supercharger System puts the power of a sport bike into the comfort of the new generation of "baggers."
"ProCharger designed this system specifically for the everyday rider." – Hot Bike 
| Engine Size/ Model | N/A HP | N/A TQ | ProCharged HP | ProCharged TQ | Boost | TQ Gain | HP Gain |
| --- | --- | --- | --- | --- | --- | --- | --- |
| 96" FLHRC | 67 | 72 | 122 | 118 | 11 | 46 | 55 |
| 95" FLHTCUI | 90 | 104 | 155 | 139 | 10 | 35 | 65 |
| 96" FLHX | 87 | 98 | 149 | 129 | 9 | 31 | 62 |
| 103" FLHTCUSE | 92 | 105 | 153 | 138 | 10 | 33 | 61 |
| 110" FLTR | 88 | 99 | 149 | 130 | 10 | 31 | 61 |
| 120" FLHX | 118 | 122 | 201 | 167 | 13 | 45 | 83 |
| 120" FLHX | 118 | 122 | 201 | 167 | 13 | 45 | 83 |
| 120R FLHTCUI | 128 | 135 | 192 | 179 | 8 | 44 | 64 |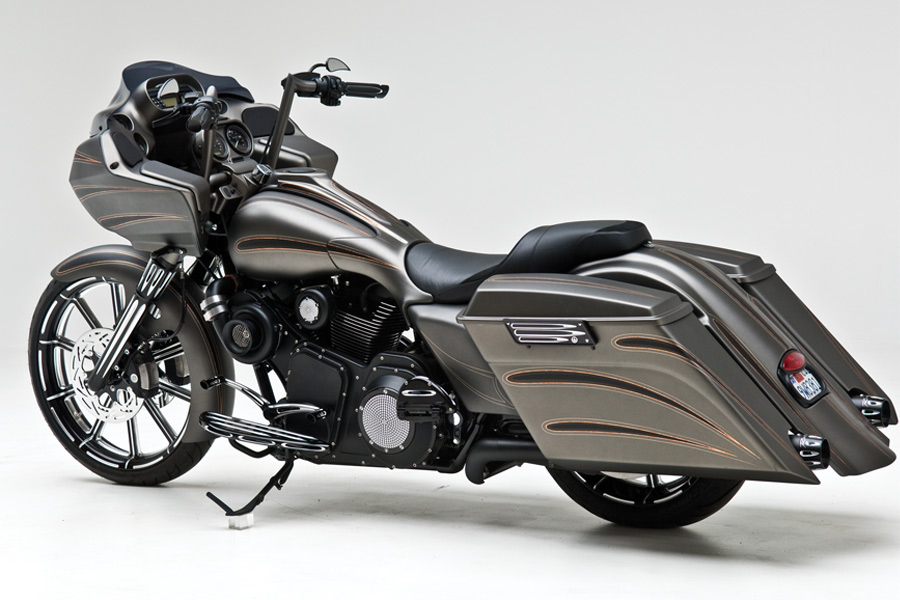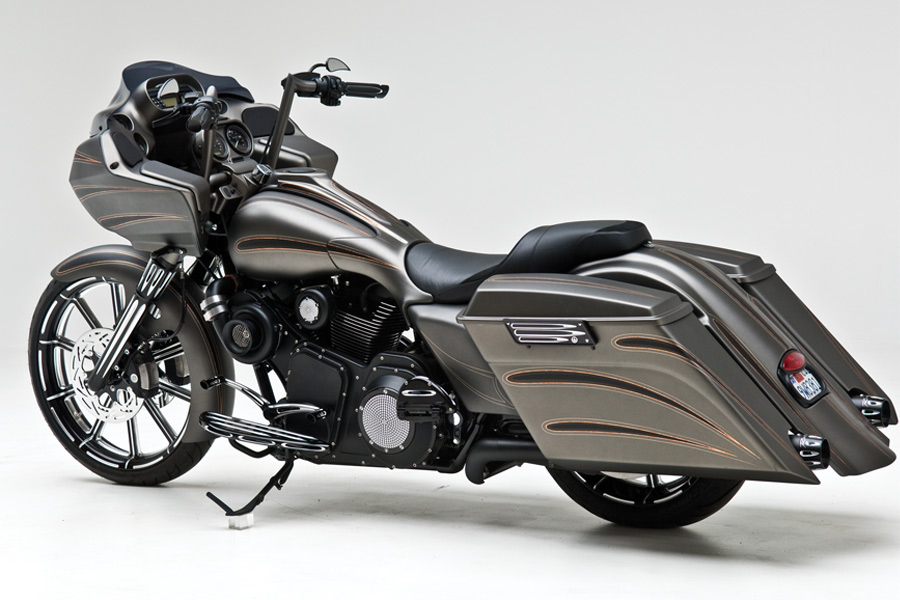 With a ProCharged H-D® Touring bike, the road–and whatever is at the other end–is a journey to be enjoyed with more truck-passing power than you'll know what to do with. ProCharger HO Intercooled Systems and Tuner Kits are available for both fuel-injected and carburetor-equipped Touring models. Unlike other high performance options, idle quality and riding range are unchanged for nothing but smooth, predictable and repeatable power.
Thanks to the compact yet efficient design of the ProCharger system, rider position and comfort are not affected … unless you count trying to wipe off that ear-to-ear grin as the miles fly by.
"You go out in first gear and smash the throttle, you can't shift to second fast enough as it hits the rev limiter [6500rpm] so quick. It's just 'boom' you're in second, third, fourth and spinning the tire through third gear. It just really goes. For a big, heavy touring bike it's fun, a lot of fun with that horsepower. Five years ago, you would never have thought about that much horsepower out of a bike. It can happen and it's dependable now, too." – Barnett's Magazine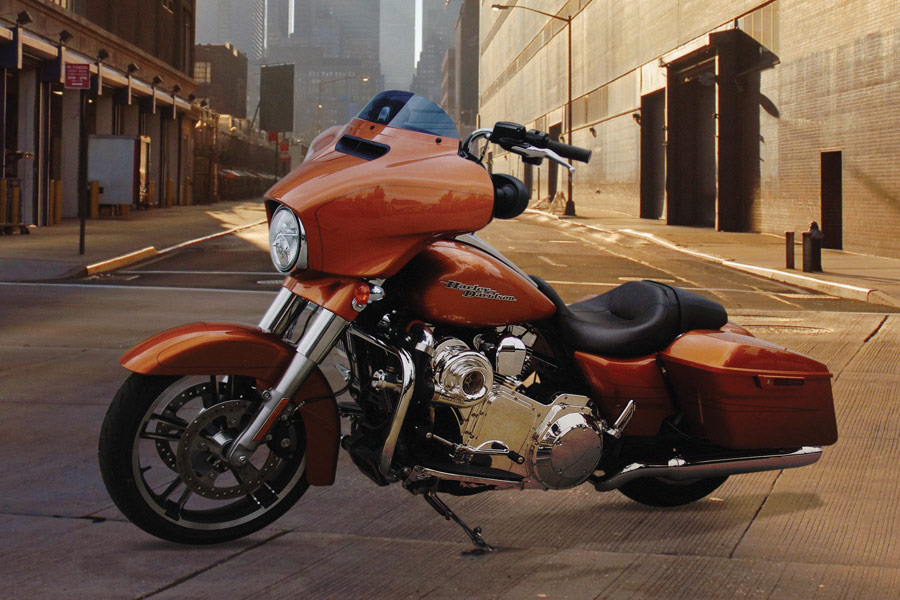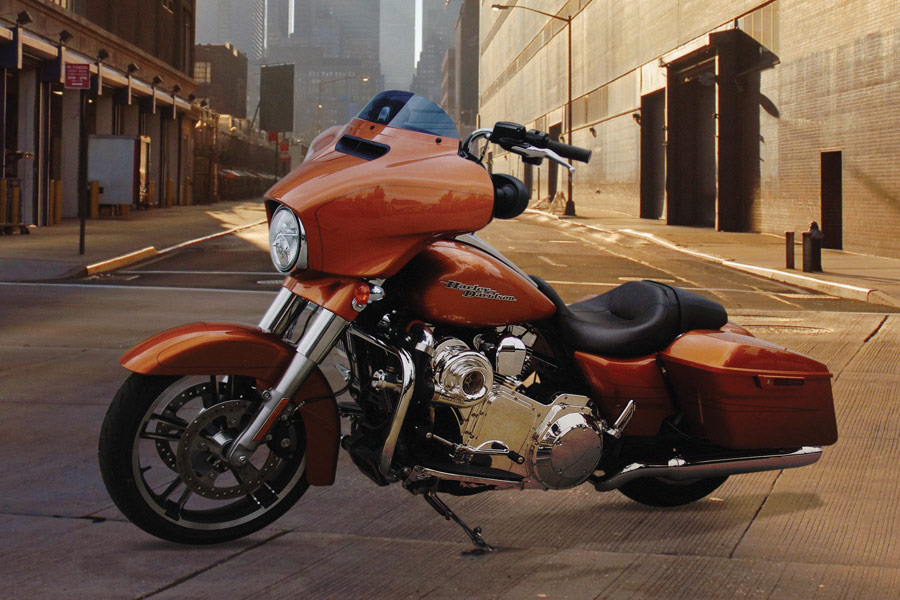 FIND A DEALER NEAR YOU
Looking to make a purchase or a shop to install? We have a large group of dealers ready to serve you with your ProCharger needs. Click below to find a dealer near you!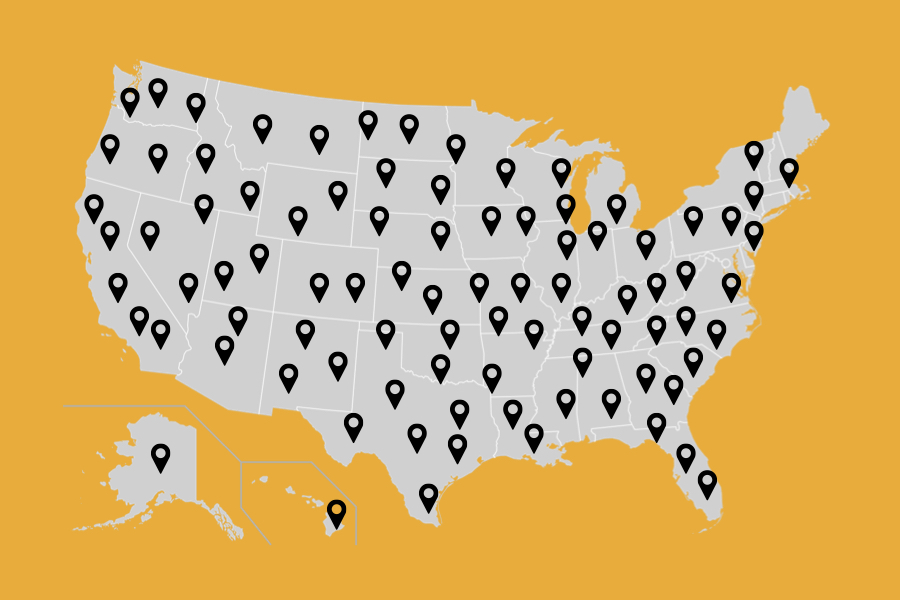 PRICING
Contact ProCharger for current pricing.
SPEAK TO AN EXPERT
Click to contact our sales staff or email us if you need any help. We will be happy to assist you with any questions you may have.
Mon – Fri 8am – 5:30pm CST
Phone – (913) 338-2886
Sales Email – [email protected]
Get a Catalog
Our catalogs feature much of this detail. You can either download a copy or have one mailed to you free of charge.
CALIFORNIA EMISSIONS COMPLIANCE INFO (CARB)
California approved products for street legal use (complete systems) will have an associated CARB EO# for compliance. For a full list of California and 50 state street legal systems, click below.
EMISSIONS COMPLIANCE
ProCharger offers Executive Orders for Emissions Compliance (EO) from California Air Resources Board (CARB) for many of our most popular car, truck and SUV applications. If you live in California, we can only sell you products with EO certification. Check out our full list of EO offerings.