Made In America: The Best Supercharger
ProCharger products are of the highest quality, with proven reliability, and possess the most sophisticated engineering. To meet these standards, we make nearly all products in-house. This also ensures the industry's best availability. And with investments made in the past two years, we can ship even more quality ProChargers each week.
FROM RAW MATERIALS TO PRECISION PARTS
Raw metal arrives at our factories regularly, most commonly aluminum 7075 and 6061-T6. They are processed by our machine shop using new, high precision CNC machines, into compressor wheels, gearboxes, brackets, and more. Our intercooler cores are welded by hand by our highly-skilled fabricators. We aren't dependent on other vendors to do this work for us, so we can easily flex production up or down, based on demand. Parts are inspected by our quality control team using precision measuring equipment to guarantee the parts match the design.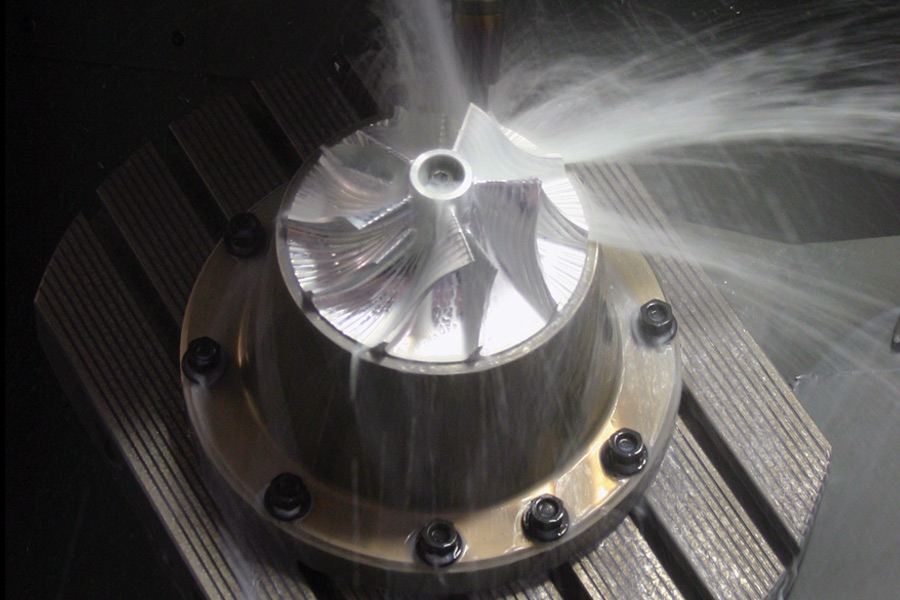 ASSEMBLY AND SHIPPING
Each ProCharger system and kit comes equipped with a blower, typically an intercooler, a preassembled bracket assembly, tubing, clamps, and other parts needed to make the installation process straightforward. Given our vast amount of part numbers, our shipping crew have a meticulous process in place to ensure all packages contain the proper components. Each evening, FedEx collects our bounty of boxes, which find their way to your door within a few days.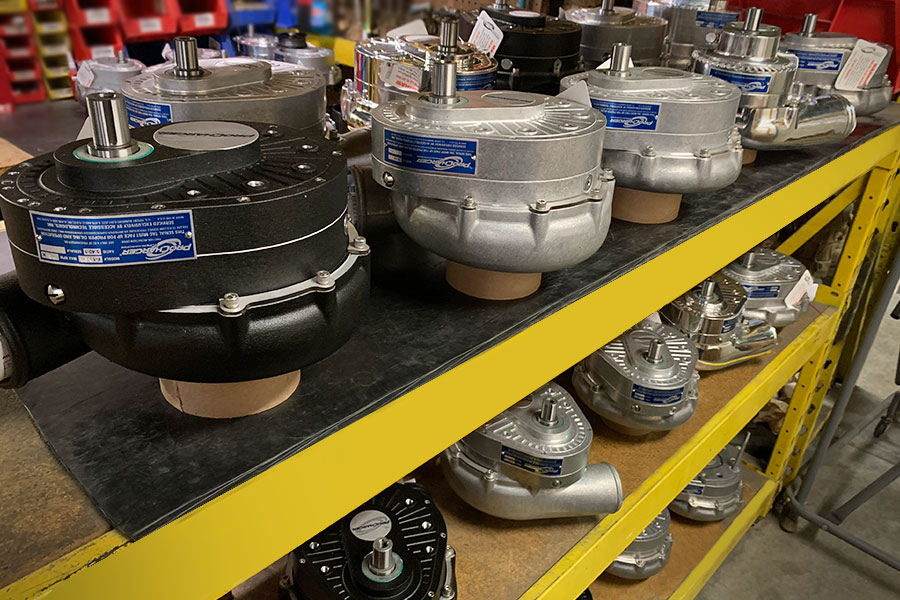 MOST PRODUCTS SHIPPING WITHIN ONE WEEK
If you order a system or kit for your car, truck, SUV, boat or motorcycle, you could be installing it by the next weekend as most orders are shipping within one week. ProCharger is committed to delivering the best availability in the industry and fulfilling your order quickly and accurately. Call to order your ProCharger today.
EMISSIONS COMPLIANCE
ProCharger offers Executive Orders for Emissions Compliance (EO) from California Air Resources Board (CARB) for many of our most popular car, truck and SUV applications. If you live in California, we can only sell you products with EO certification. Check out our full list of EO offerings.