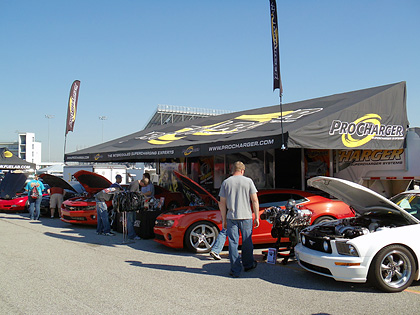 JOIN US THIS MEMORIAL DAY WEEKEND IN ST. LOUIS MO!

As you may have heard, NMCA is rolling into St. Louis this weekend, kicking off the this Memorial day weekend with the sounds of Horsepower! (And LOTS of it!) So come and cheer on your favorite racer, class, or even power adder, and don't forget to take a moment to remember the honorable men and women of our military that have sacrificed their lives for our country. As we stated in the previous blog post, this event brings a little bit of something for everyone. (Heads up Racing, Bracket Racing, Car Show, Swap Meet, Burnout Contest, Etc) If you haven't been to an event in a while, do not miss this one!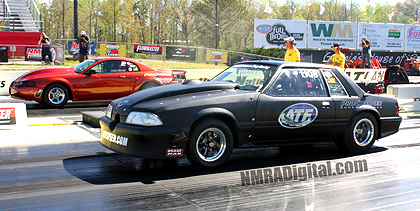 ProCharger staff will be heading to the event, and bringing out LOTS of fun cars/trucks/bikes to display. So make sure to stop by the ProCharger booth when you are walking the manufactures midway. From supercharged Raptors, to bagger Harley's, we will have a little bit of everything for you to enjoy.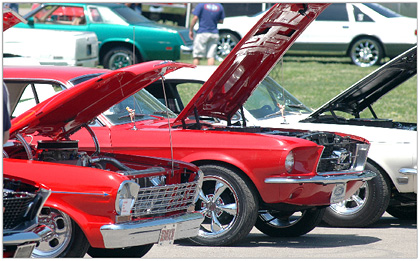 ProCharger is proud to build the worlds best superchargers, right here in the U.S.A. And with that, we want to say "Thank you" to all of those that have dedicated their lives, in order to protect ours. In observance of this, ProCharger will be closed this Monday the 26th.