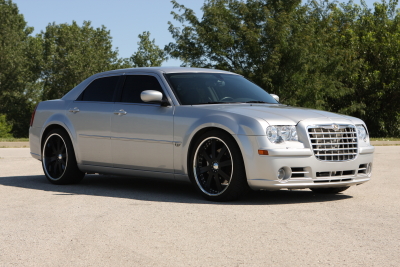 HEMI 300C & MAGNUM SYSTEMS SHIPPING NOW
ProCharger continues it's Hemi obsession with the release of our H.O. Intercooled Supercharger System for the 5.7L and 6.1L Hemi Chrysler 300C and Dodge Magnum. Utilizing the powerful and self-contained P-1SC-1 ProCharger and a newly designed air-to-air intercooler, this system will produce an additional 100+ horsepower on the 5.7L engine and 150+ horsepower on the 6.1L. All while keeping the street-ability and comfort of your current setup. And as always, everything is included for a hassle free installation, even down to the Diablo engine tuning.
Order yours now! Call ProCharger (913-338-2886) today to find a dealer near you
Click here for more information.