FORD SUPER DUTY 7.3 SUPERCHARGER SYSTEMS AND TUNER KITS!
FORD SUPER DUTY 7.3 SUPERCHARGER SYSTEMS AND TUNER KITS!
Yeah, we know, we've been teasing you for a few months now about our first-to-market supercharger kit for the new gas-burning 7.3L Ford Super Duty trucks (F-250 and F-350). Well, wait and wonder no longer as we have systems ready to go. That makes ProCharger the first and only supercharger system available for these trucks! We have complete systems as well as Tuner Kits with highly effective air-to-air intercooling that are very easy to install (less than 8 hours, with simple hand tools), does not require any engine disassemly (you don't need to remove the intake manifold), retains the factory air box and uses a proven P-1SC-1 supercharger head unit (others are available as options in the Tuner Kit) with bulletproof air-to-air intercooling to make 7-8 psi of boost and generate 45-50+% more power than stock. The supercharger system also works perfectly with the truck's 10-speed automatic transmission, keeping the boost level consistent and highly efficient. That is power you can FEEL both on the street and while pulling a heavy load. Power you NEED from your new Super Duty Ford.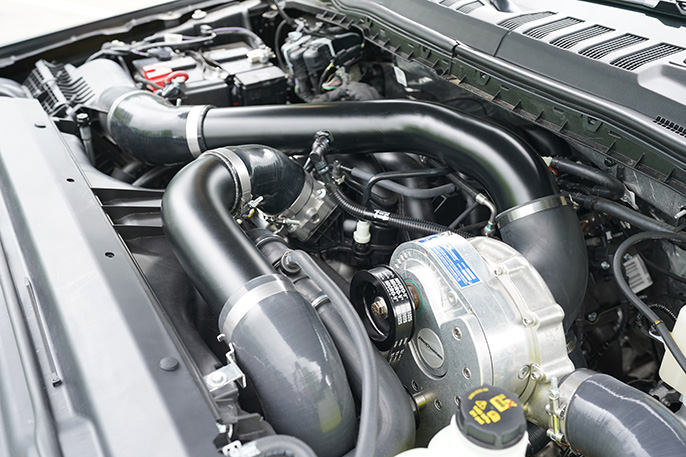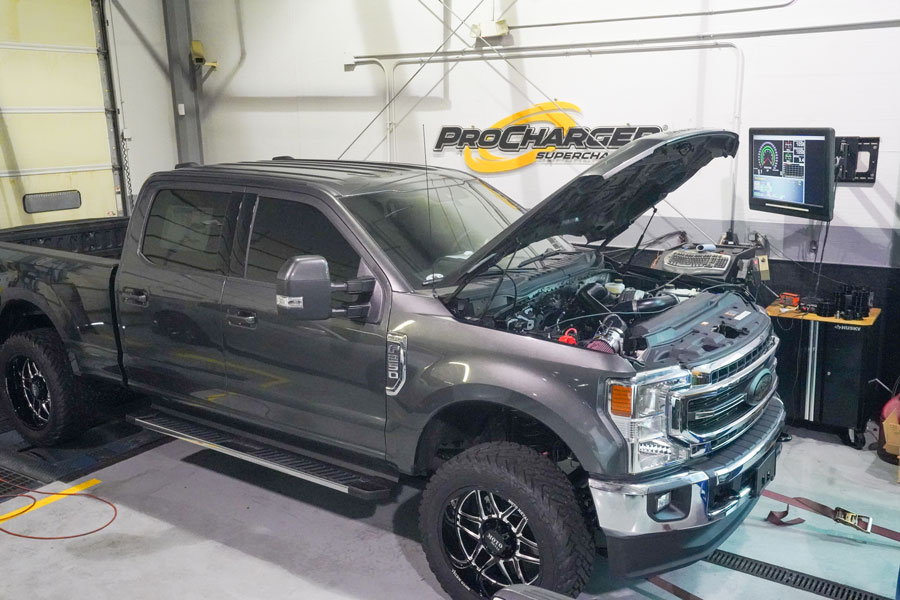 DETAILS
First supercharger on the market for the 7.3 Super Duty
Largest power gains
Complete systems and Tuner Kits
Includes highly effective air-to-air intercooling
Super easy bolt-on installation
No need to remove the grill
Retains factory air box for an OEM appearance
Includes step-by-step installation instructions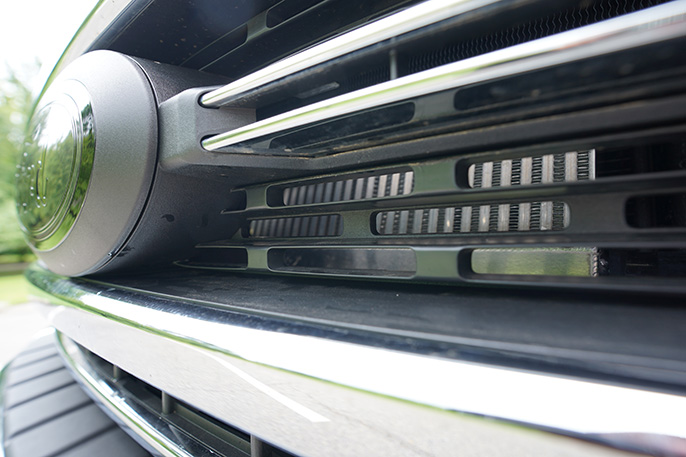 OPTIONS
Black or polished finish
P, D, and F-series head units available
Helical gear set
Race bypass valve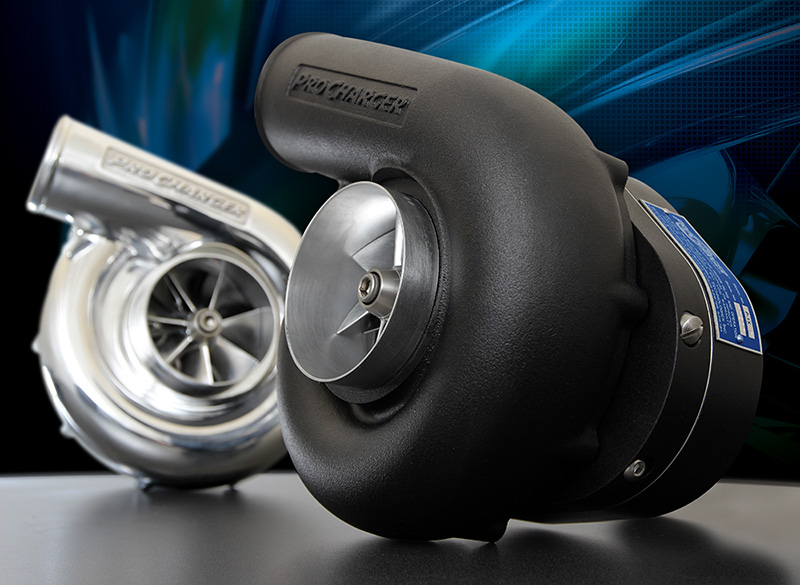 ---
SUPERCHARGE YOUR SUPER DUTY!
Do you have a 7.3L-powered Super Duty truck in your driveway and have been waiting with baited breath for us to develop a supercharger kit for it? Well, we have them now, so give us a call or email and we'll set you up. We're here Mon – Fri 8am – 5:30pm CST and will be happy to answer any questions you might have about boost! Or to find a local dealer to help you out with your vehicle, click HERE.
Phone: 913-338-2886
Sales Email: [email protected]
Tech Email: [email protected]
Stay up-to-date on 7.3 news and sign up for our email newsletter HERE