EXCUSES AND TIPS TO GET OUT AND DRIVE!
THE TIME IS RIGHT FOR SUN AND FUN
Summer is almost here and while much of the country and world is still dealing with the Coronavirus shelter-in-place situation, some dragstrips and events are slowly opening back up, gas prices are at the lowest they have been in years, and much of winter's crappy weather has cleared up, so the time to get out and play with ProCharger goodies is almost here. Get yourself and your ProCharged vehicle ready to roll in style with some pre-cruise maintenance tips and stock up on our awesome new apparel.
GAS IS PLENTIFUL AND CHEAP!
Have you noticed how cheap gasoline is now?! Whether it's because of a Russia versus Saudi Arabi price war or an abundance of supply caused by people not driving during the Covid-19 lockdown, we don't care: we can finally fill the tank for less than a semester of college tuition! And with less people driving, the roads are mostly open right now, so what better reasons to take the hot rod out and have fun?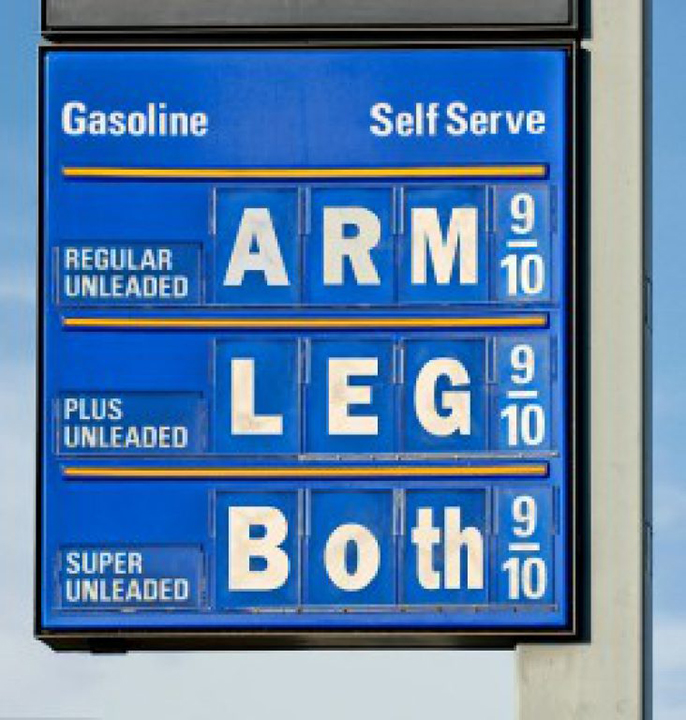 Six months ago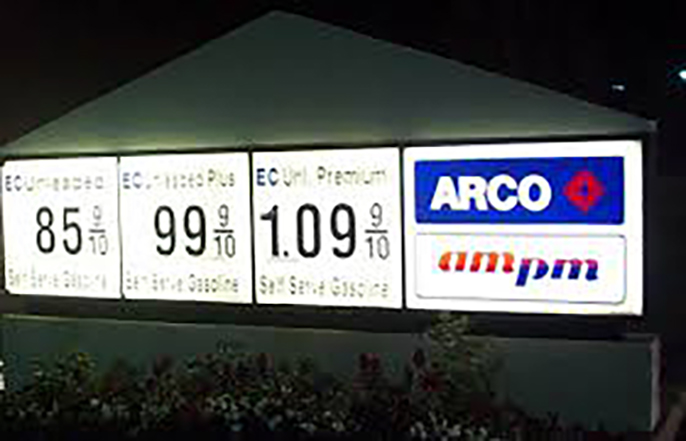 Now!
GEAR UP WITH PROCHARGER APPAREL
Let's face it, a supercharger lives out of sight under the hood so other than the distinctive ProCharger sound, people won't know what you're packing power-wise. Unless you're one of those highly secretive street racer types that doesn't want anyone to know what you got, it's always good to show your devotion to the go-fast scene with a shirt, hat, license plate frame, or all of the above to proclaim "I have a ProCharger so I'm faster than you!"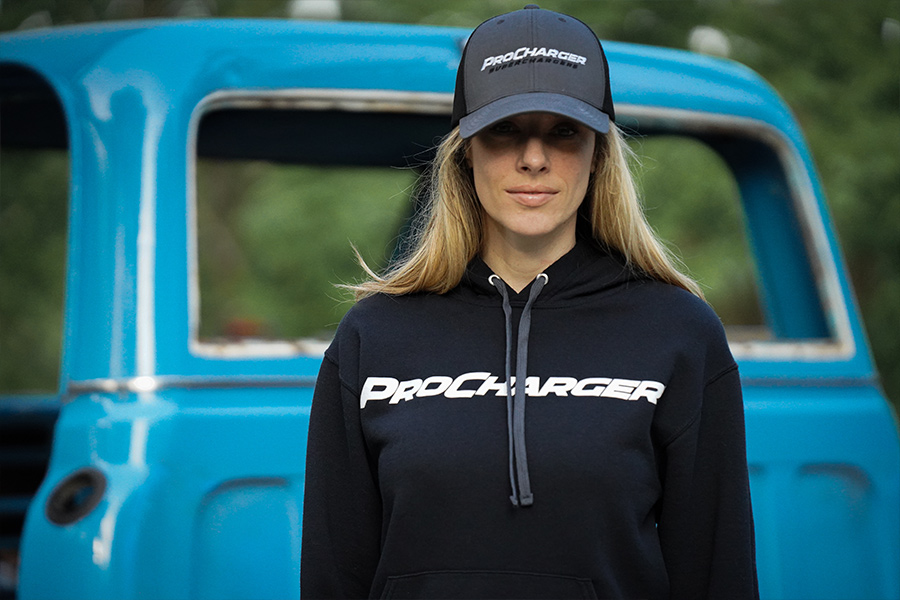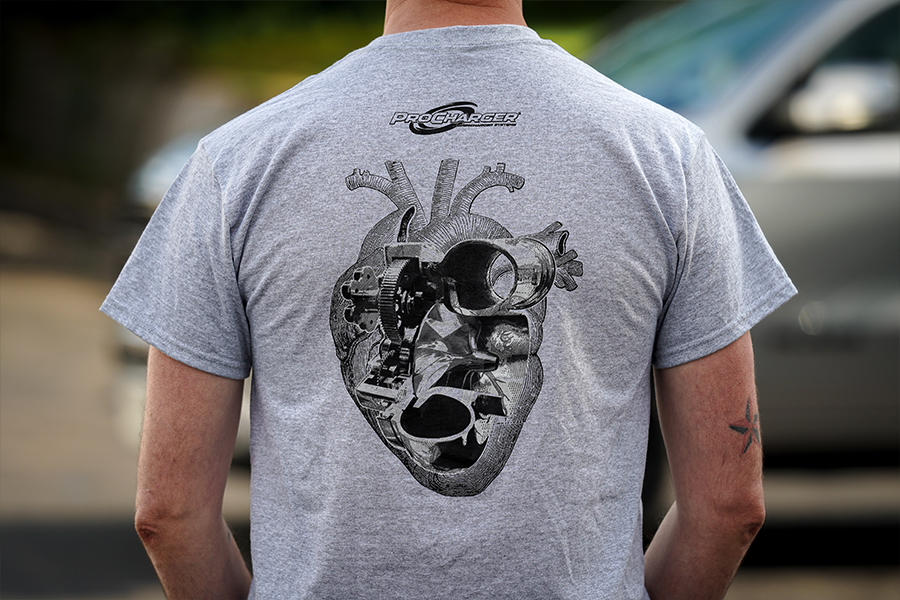 The Heart of a Champion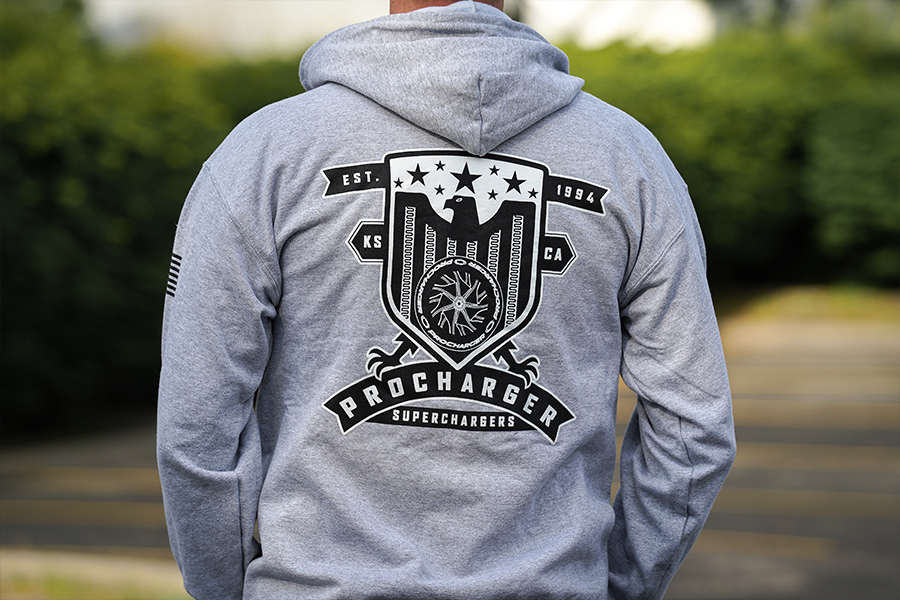 Click HERE to find all of our T-shirts, hoodies, hats, decals, and parts like bypass valves, gauges, supercharger oil and fuel pumps. You can also check out the ProCharger Racers and Owners (PRO) Group that gives you cool benefits on apparel and horsepower badges!
---
PRE-CRUISING MAINTENANCE
Anything mechanical needs occasional maintenance checks to perform to its potential. You wouldn't want to drive your car or truck 100,000 miles without checking tire pressures and performing several oil changes (and if you are one of those people, we sugget visiting an entirely different kind of website). A supercharger is much the same. ProChargers will last the life of your car with some very simple and inexpensive attention paid to them.
Things to check are belt wear and tension, air filter cleanliness, and supercharger oil changes. ProCharger superchargers have self-contained oiling systems with dedicated oil, but like regular engine oil it can break down and become less effective after thousands of miles of use. We recommend changing the supercharger oil every 5,000 to 6,000 miles, or once a season if your mileage is less. Click HERE to order new supercharger oil.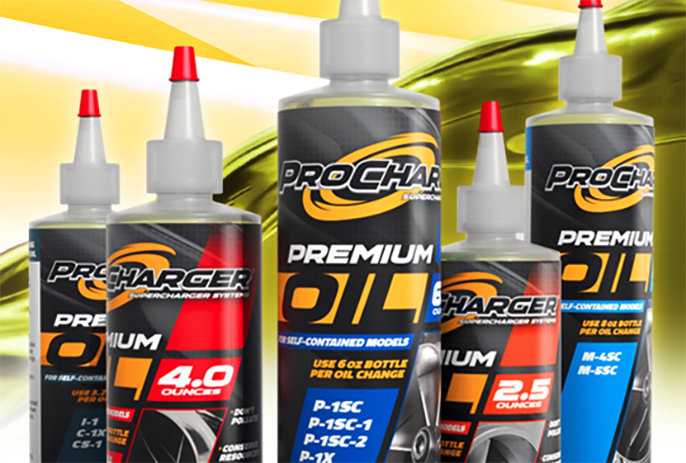 ---
DON'T HAVE A PROCHARGER?
What are you waiting for?! It's time to hit the road again with way more power than your factory stock vehicle has, and adding a ProCharger supercharger system is the best way to do that. Not sure what kit is perfect for you? Call our sales staff or email us at the following contact methods below. Or you can click HERE to find a dealer nearby to help out with your vehicle. We will be happy to assist you with any technical questions about intercoolers or supercharger systems and the results you can expect.
Phone – (913) 338-2886
M-F 8:00am – 5:30pm CST
Sales Email – [email protected]
Tech Email – [email protected]
Stay up to date on all things ProCharger by signing up for our email newsletter HERE