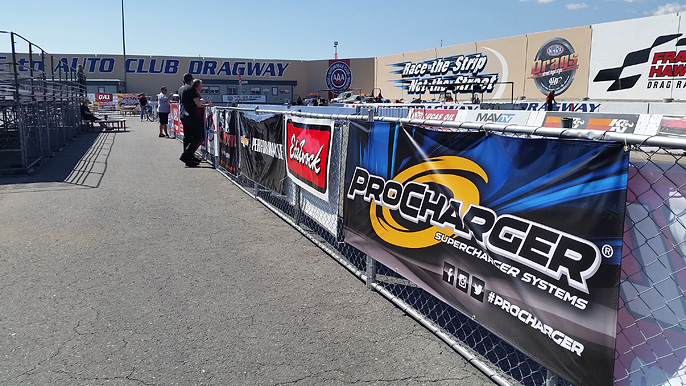 CLICKIN' INTO HIGH GEAR, RACING UPDATE!
PROCHARGER = WINNING RACE PROGRAM!
The 2016 Drag Racing season started off strong with several major event wins and multiple records set by ProCharger powered racers. Now we keep rolling through the spring months continuing to win and set records.
Let's start off out West with a big win at the season opener for the NMCA West series.
James Lawrence dominated the Limited Street class with a #1 qualifier position, and finished out on Sunday with the win! James ran a 4.533 @ 167.63 during eliminations. That run was the quickest and fastest of the weekend for the class, setting a new record. The Dragzine.com sponsored "Blown-Z" is 441ci LS powered with boost from a ProCharger F-3R-121!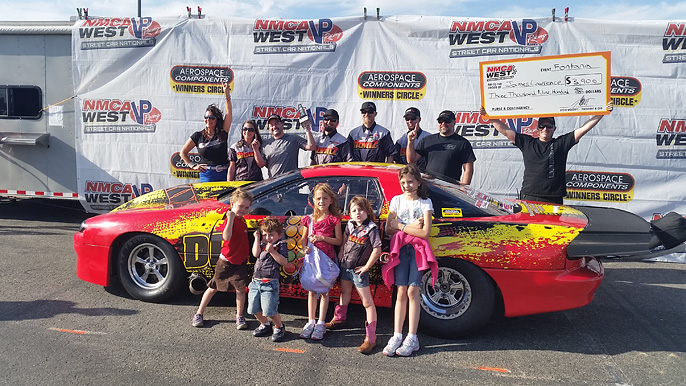 Now to the great state of Texas!
The RTRA series opener in Denton, TX is a great event for "Radial Tire" racers from the mid-west and the south to come together at battle it out.
Clint Downs takes home the win in the extremely competitive X275 class! Clint's 74 Nova is powered by a Small Block Chevy with Boost from a ProCharger F-1X.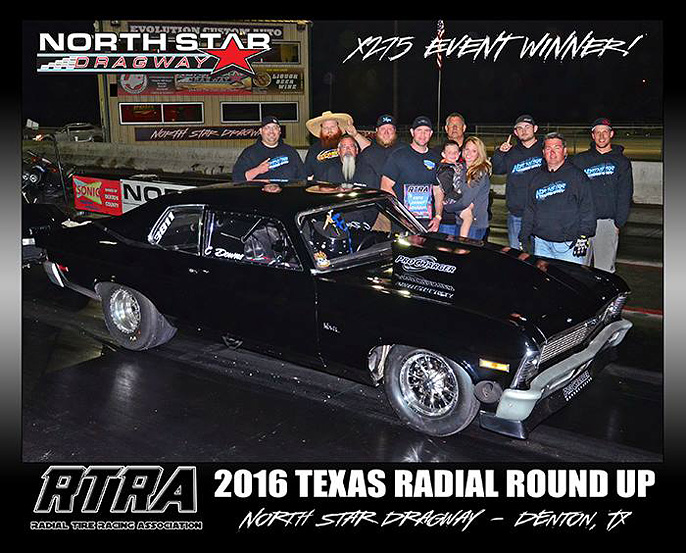 At the Small Tire Shootout in Huntsville, Alabama
Joel Greathouse showed up just to test out a few changes to his championship winning "Ultra Street" Mustang. Well it would be an understatement to say testing went well, because they proceeded to win the event! Joel's car is powered by a KBX Small Block Ford with boost from a ProCharger F-1A-94!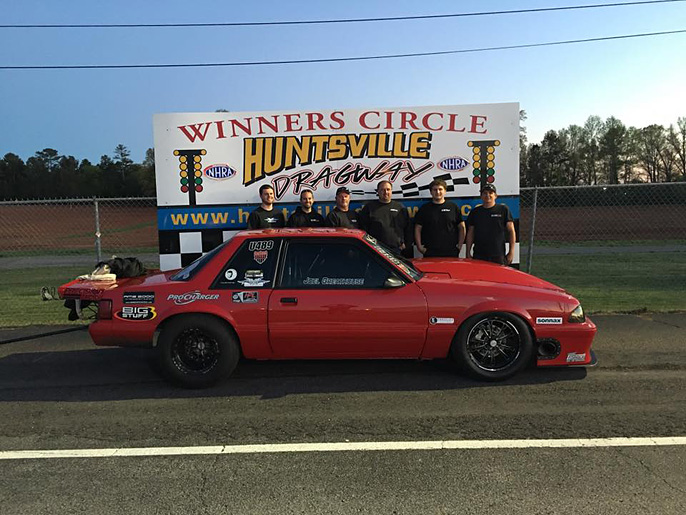 Now let's head to the Atlanta Dragway in Commerce, GA.
That was the place for the NMCA / NMRA All-Star Nationals event. ProCharger power dominated the event with 2 wins, #1 qualifier positions, and several records set.
Jarod Wenrick pushed his '66 Nova to a 4.45 for the low ET of the event and the top qualified position, and showing the reliability and consistency of the ProCharger power by winning back-to-back races in the NMCA Street outlaw class. Wenrick's beautiful Nova is powered by a 430ci LS motor, with boost from a ProCharger F-1X-12.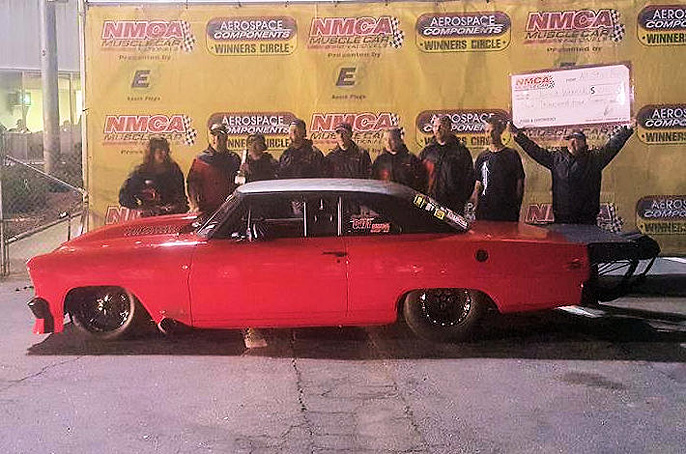 Aaron Bates is the other winner at the All-Star Nationals. Bates and Dez Racing stunned the field in the Edelbrock Renegade class when he unleashed a 7.40 at 187 mph run during round one of eliminations. He powered his way through a few more rounds to take the win in the finals against a Vortech powered competitor. Aaron's 87 Mustang is powered by a Small Block Ford with boost from a ProCharger F-1A-94!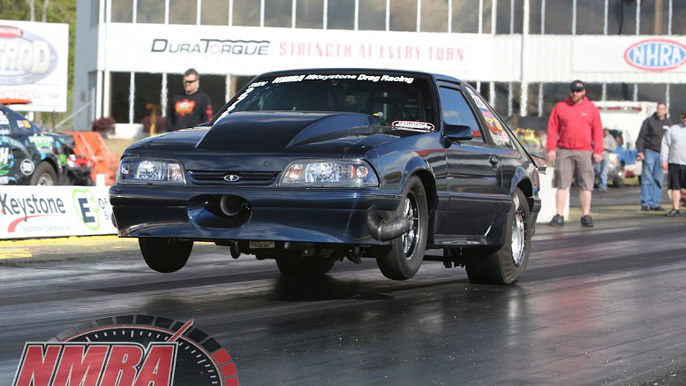 Supercharged action at Super Chevy in Memphis
Donn Gingrich took the win at the Super Chevy Show's Small Tire Shootout. Donn's beautiful 67 Chevy II is making tons of power with a 565 Big Block Chevy and ProCharger F-3R!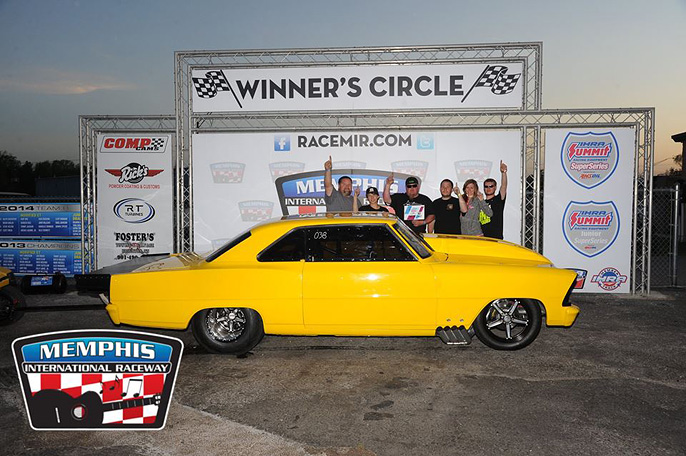 IN ADDITION TO THE SEVERAL WINS…
We had a couple of runner-up finishes and records set that we wanted to note:
Don Burton – Door Wars Race at MIR – Runner up finish & record = 4.14 @ 178 – ProCharger F-3R-136 Class : LDR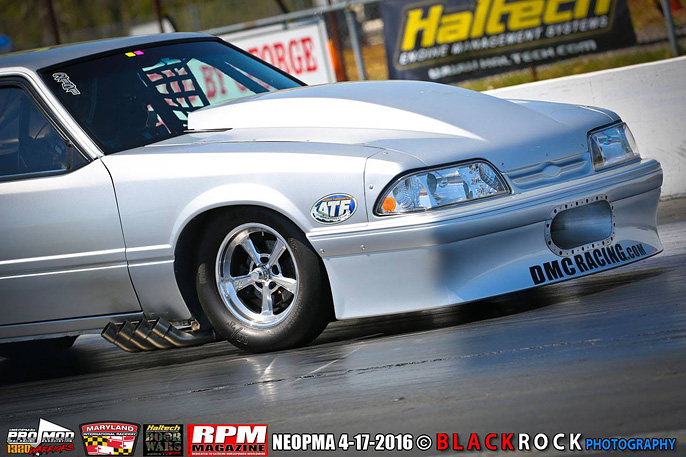 Craig Ondrick – Radial Revenge Runner up – Tulsa Dragway – ProCharger F-3R-130 – Class :LDR