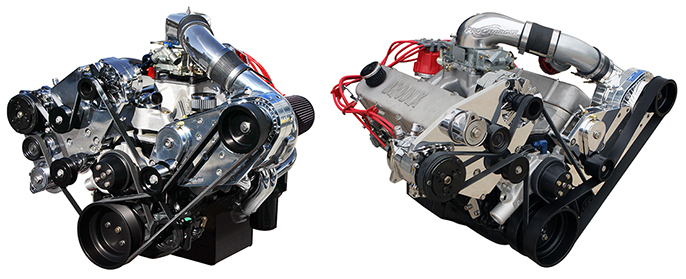 CARBURETED CHEVY BIG- AND SMALL-BLOCK KITS ARE POPULAR AS EVER
CARBURETED CHEVY BIG- AND SMALL-BLOCK KITS ARE POPULAR AS EVER, NOW WITH MORE OPTIONS
For the last few decades electronic fuel injection (EFI) has taken over the job of delivering fuel to an engine, relegating the carburetor to an after-thought for many people…but not everyone. There are still die-hard racers and hot rodders that swear by the simplicity and affordability of a traditional carburetor—a lot of them actually—so of course ProCharger can deliver a truckload of extra power to all of them. Kits are available for both SBC and BBC applications designed as a universal kit to fit the most popular GM muscle car and truck applications. Working with a blow-through carburetor or aftermarket EFI that uses a carb-flanged throttle body, we have several different options of carb bonnets. The power increase is whatever you want and your engine can handle, from 500hp street applications to all-out, F3-blown race setups. Basically, if you can dream it, we can help you build it.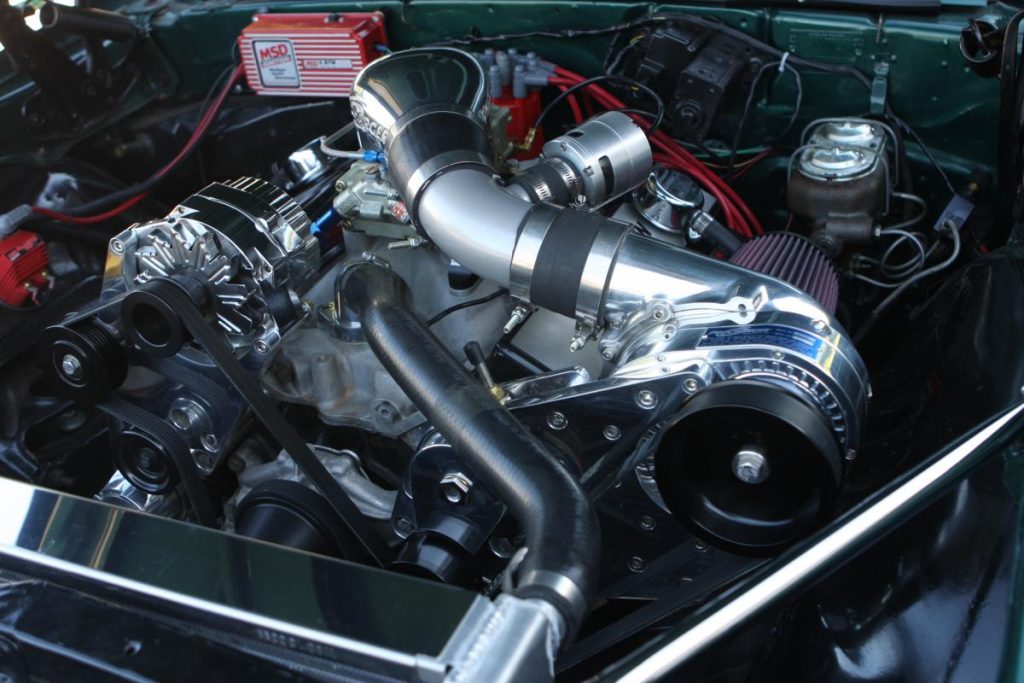 ---
OPTIONS
For the 4150 carb flange we offer 3 options: low-profile 2" tall; standard 2.75" tall; or competition 4.5" tall
NEW! For the 4500 Dominator blow-thru carbs we now offer an option in polished standard, Black optional, 5" inlet, 5.5" tall, designed for optimum airflow for 1000+hp applications
Available as either intercooled or non-intercooled (Intercooled kits include air-to-air intercooler, universal tubing and a bypass valve)
Multiple bypass valve options available: Proflow, Bullet, Race and ProRace valves. The Race valve is standard in a signature red finish but is now available in a black finish as well.
Standard finish is satin (brushed aluminum), with optional polished, and black finishes available for the ProCharger head unit, brackets, and carb bonnet
Available in 8-rib or 12-rib serpentine belt drive for P, D, and F-Series ProChargers (500-1000hp)
Available in a cog belt drive for the F-Series ProChargers for those seeking 1000-1600+ horsepower
Available for either V-belt or 6-rib serpentine belt drives for the GM accessories
CrankDrive available for 1,500-3,500+ HP applications
Air conditioning and power steering options available for up to 1,600HP combinations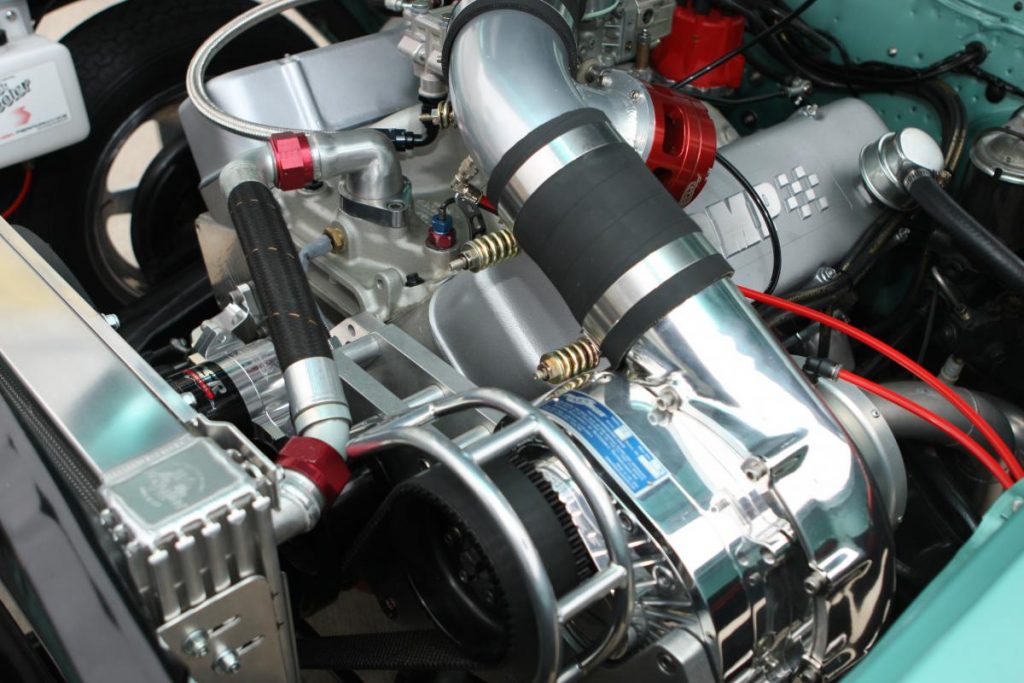 Available in a cog belt drive for the F-Series ProChargers for those seeking 1,000-1,600+ horsepower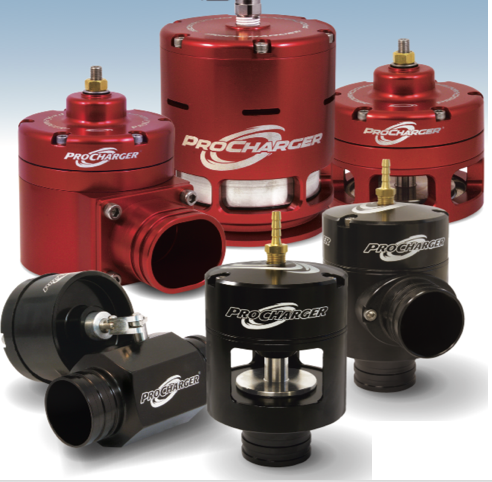 Multiple bypass valve options are available
---
BUT WAIT, THERE'S MORE
In addition to the SBC and BBC Universal kits, we offer LS, LT, Ford and Hemi swap kit options as well.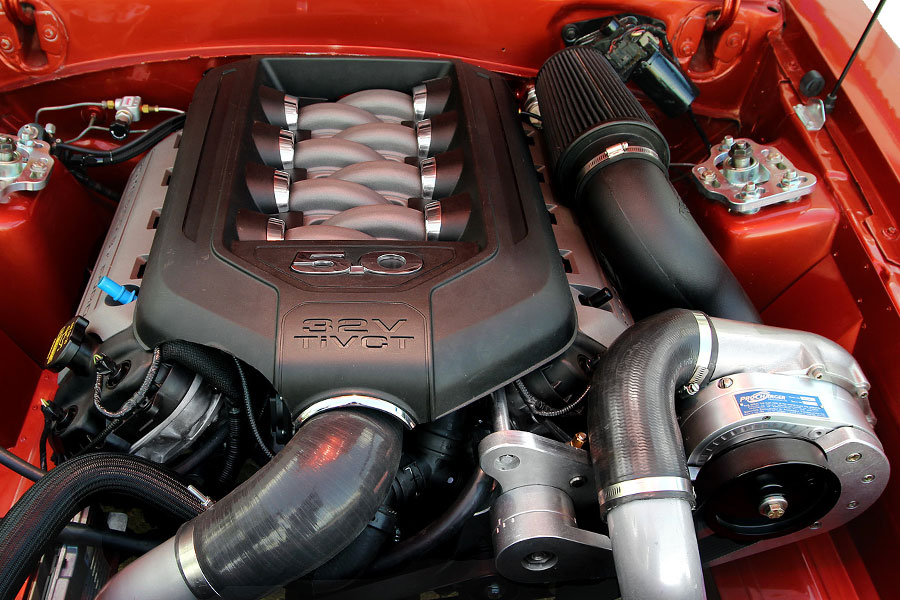 Coyote swap kits are hot now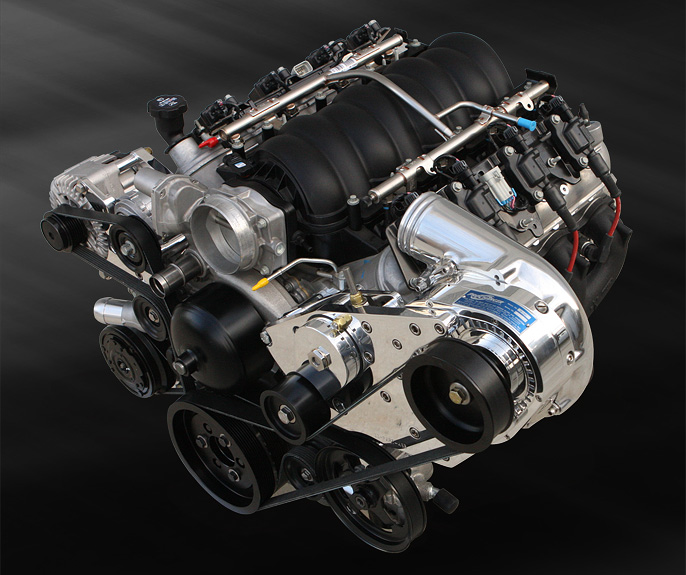 LS swap kits are even hotter!
---
BUILDING A HOT CARBUERETED STREET OR RACE CAR? PUT A PROCHARGER ON IT!
With most of the focus on EFI these days, you may be wondering how easy it is to install a ProCharger on your carbureted engine. Give our sales or racing staff a call, or email us at the following contact methods below. If you're ready to install a ProCharger on your street car but not sure if you want to tackle the installation, click HERE to find a dealer nearby to help out. We will be happy to assist you with any technical questions about supercharger systems and the results you can expect.
Phone – (913) 338-2886
Mon – Fri 8am – 5:30pm CST
Sales Email – [email protected]
Tech Email – [email protected]
Racing Email: [email protected]
Sign up for our email newsletter HERE