GIFTS ANY CAR PERSON WILL ENJOY!
The holidays are here and gifting for you boost-enthusiasts can be a challenge, because we like expensive things! Well, let your loved ones know there is a more affordable way to show off your fandom with ProCharger merch! People can't always see under the hood of your vehicle, but you can still let them know you love your boost! We have a full selection of merch that you can purchase on our shop HERE. Go on…"Boost Yourself"!
---
MUST HAVE NEW "PROCHARGED"BADGE
Wear your boost properly with these OE quality"ProCharged" badges! Available in chrome, matte black and glossy black. Sold separately.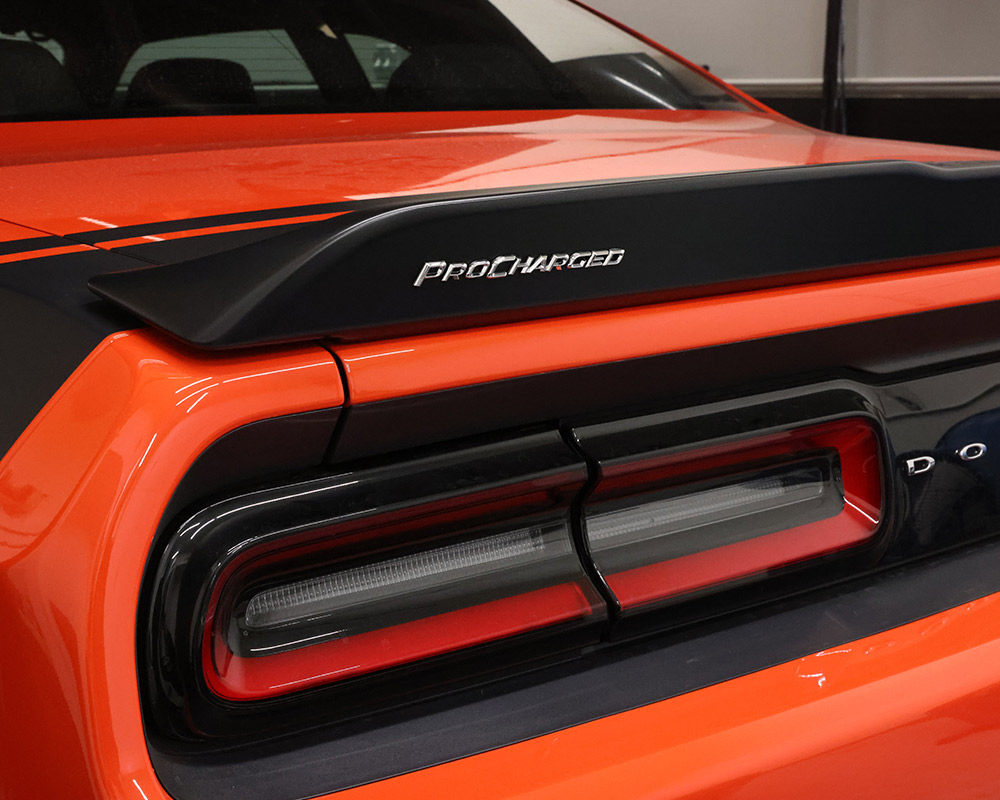 ---
MUST HAVE NEW HAT: GOLD PATCH SNAP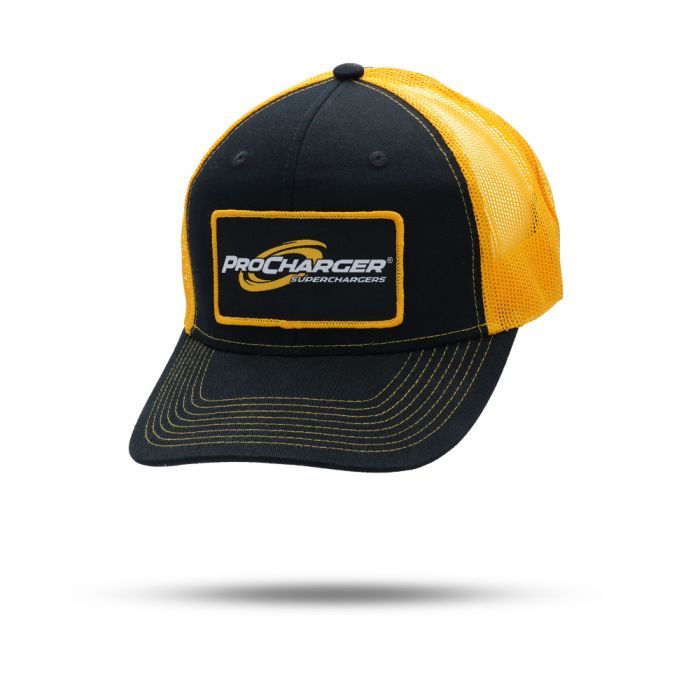 New hats coming soon! Including, flat bill, camo, and flex fit!
Follow us on Instagram for release of those items.
---
CLASSIC RACE HOODIE OR SHIRT
Wearing a classic race hoodie or shirt, we guarantee you'll get noticed. Bold white lettering on the front, and a color swoosh logo on the back, you'll make a statement if you're at your kids birthday party or at NHRA U.S. Nationals.
SHIFTER ZIP
Stay warm with this race team-inspired design, zip-up hoodie. If you are as excited about all the ProCharged race wins in 2022 as we are, then you most certainly want to pick up one of these!
---
READY FOR THE BEACH?
We're all thinking it, so let's just say it…we're ready for summer. Here's an opportunity to grab some ProChager sun protection. Pick from three lens colors with ProCharger shades and two straw hat designs. Be ready to hit the track, lake, dunes, or BBQ in your backyard with this sweet ProCharger merch.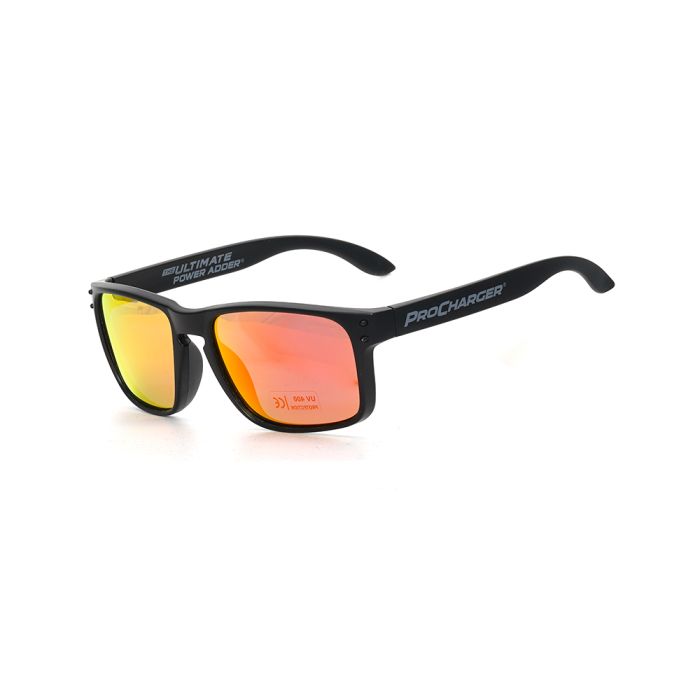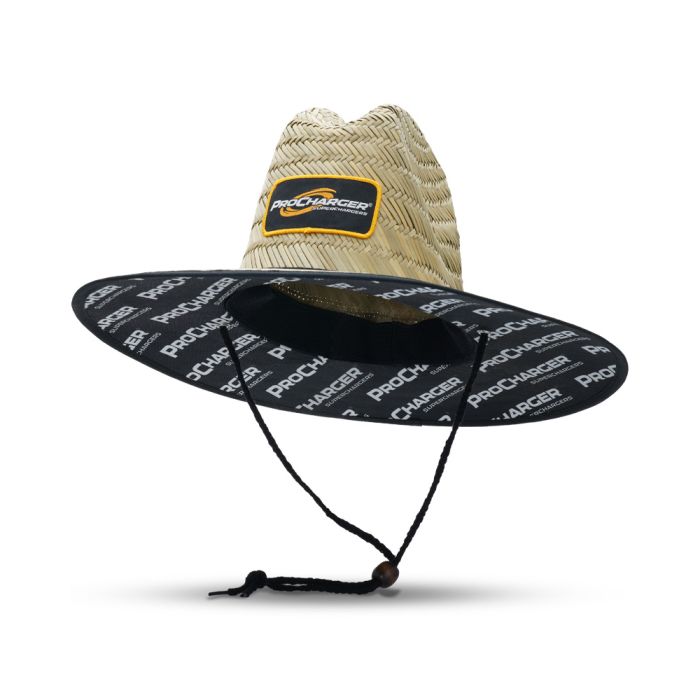 ---
YOU CAN NOW ORDER YOUR SUPERCHARGER ONLINE!
You thought this was just a post about merch?? Psssh. Did you know that with the massive improvements we made to our website recently, you can now order your ProCharger System or Kit online! Use our calibrated configurator to find the best match for your ride, get a phone call from our support team to confirm you have what you need, and you're off to the races!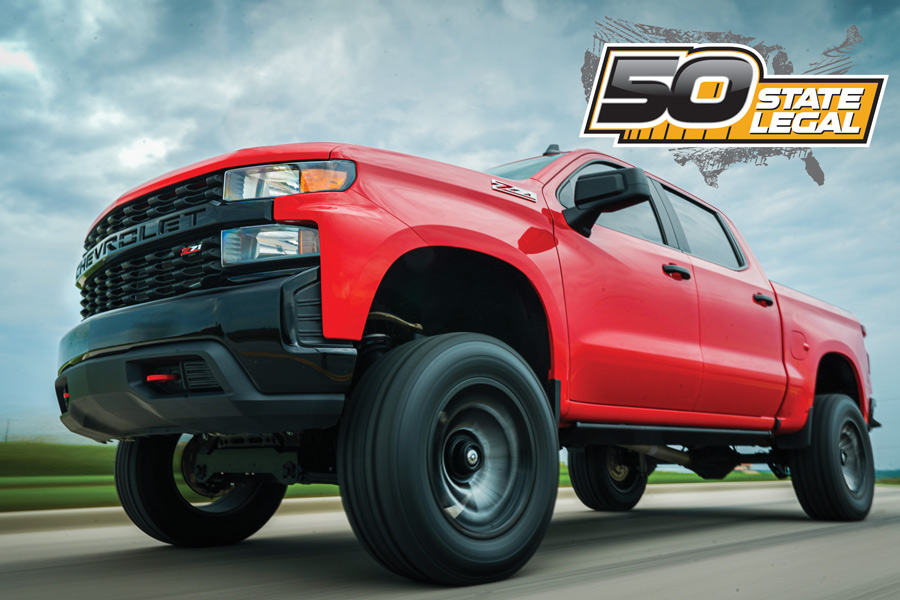 ---
WANT TO CHAT WITH OUR TEAM? WE'RE HERE FOR YOU
Our offices can be reached Mon – Fri 8am – 5:30pm CST. Our sales and tech staff will be happy to answer any questions you might have about boost, so do not hesitate to ask!