2016 DODGE CHARGER AND CHALLENGER 6.4L SYSTEMS NOW SHIPPING!
2016 CHARGER AND CHALLENGER OWNERS, YOUR BOOST HAS ARRIVED…
If you are reading this blog you likely already know about ProCharger 's cutting edge superchargers systems for the Dodge HEMI platforms. Chances are also likely that you are waiting to know when you can get your hands on one for your brand new ride. Well, for those of you with Challengers and Chargers packing the 6.4L HEMI under the hood, your time has come. The time for loads and loads of bolt on horsepower, thanks to a mild amount of air-to-air intercooled boost. That's right, we are NOW SHIPPING systems for these 2016 models including handheld tuning!* (5.7L comming soon)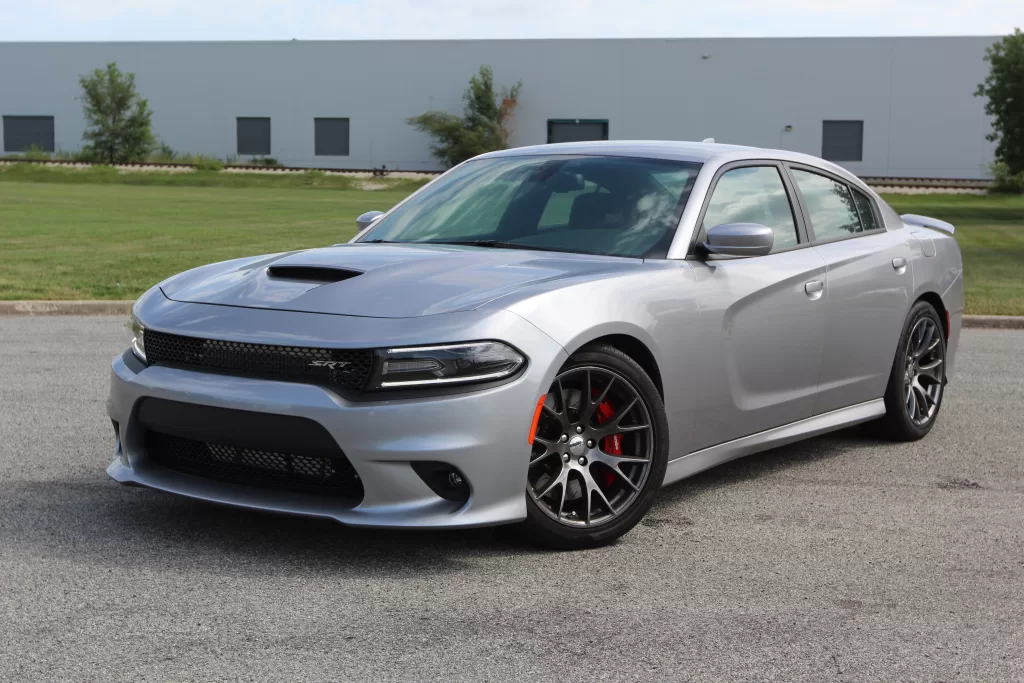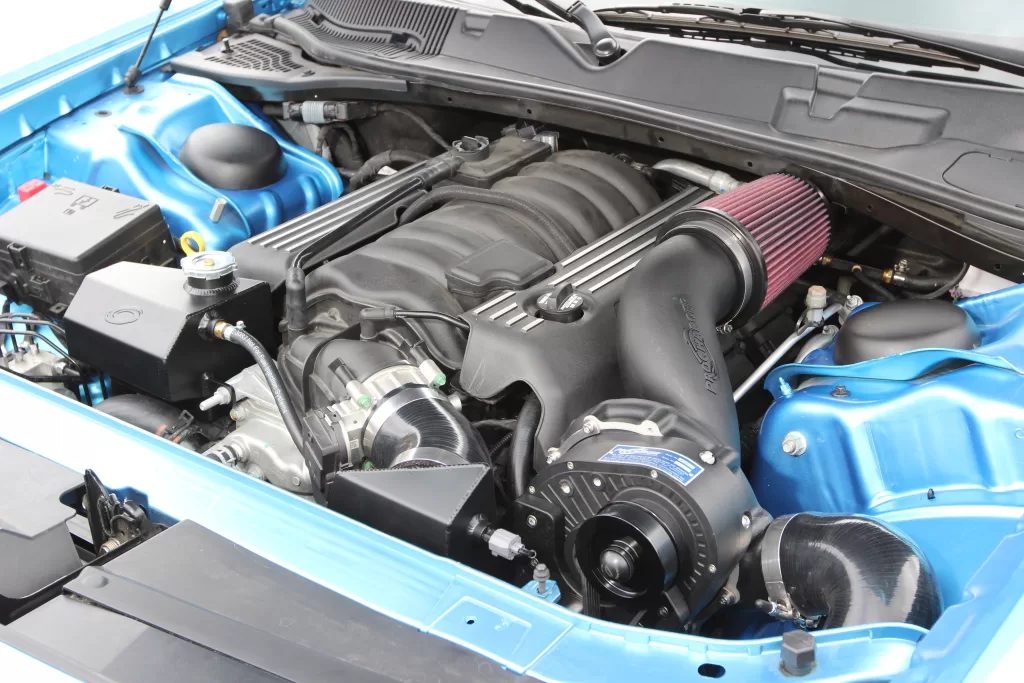 POWER GAINS:
With power gains up to 215+ HP on just 7psi of pump gas friendly boost with the optional Race intercooler, we can bet your car will be the talk of the neighborhood / track. These gains in power are made possible by the highly efficient P-1SC-1 supercharger head-unit, and industry leading air-to-air intercooler options. We have two different intercooler options to best fit your power goals and budget, as well as (3) different optional finishes for supercharger and bracket. For the customers wanting to do their own tuning, fuel system and boost levels we also have "Tuner Kits" available for these new model year cars. We will warn you though, after bolting on this kind of power, don't blame us if the next call you have to make is to the tire store. We are joking, but we are not kidding when some sticky tires really will help you maximize this kind of power potential.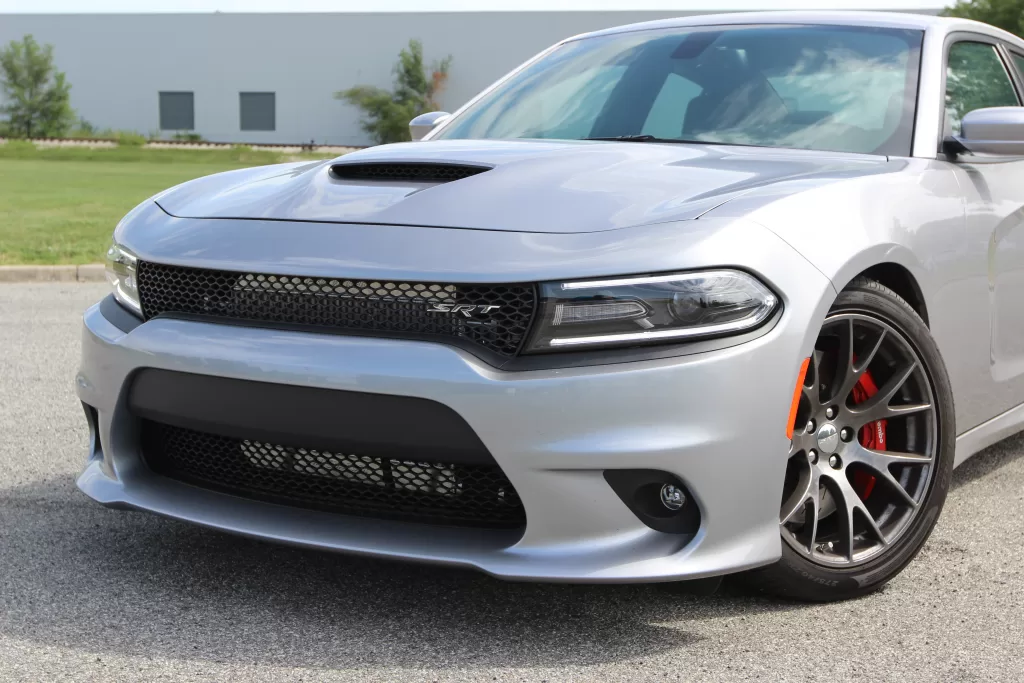 TWO AIR TO AIR INTERCOOLER OPTIONS:
For years ProCharger air-to-air intercoolers for the HEMI/DCX platform have been the leader in HP support and effectiveness, but as always we continue to improve upon that. We designed an all-new system to have even more free flowing tubing arrangements, and less couplers then before. This is great news for those that will be pushing the HP levels down the road, which demand the best intercooler on the market. Below is the illustration of the two different intercooler systems offered to meet our customers' needs.

HO Intercooler Shown


Race Intercooler System Shown

Race Intercooler shown in this 2016 Charger grill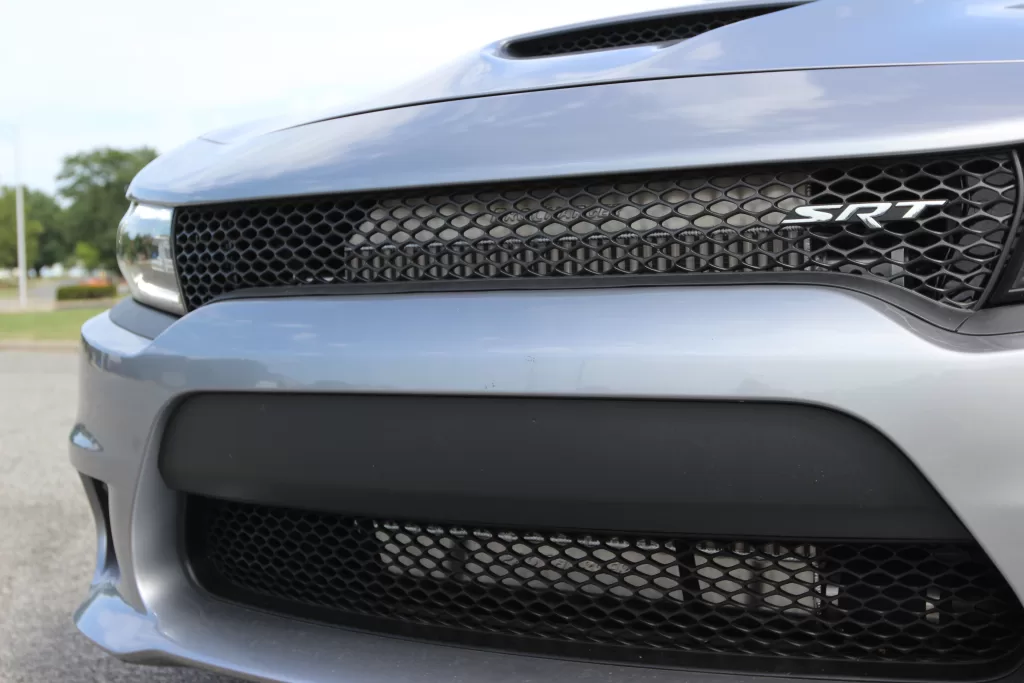 EASE OF INSTALL / REVERSIBILITY:
ProCharger engineering staff works hard to ensure that not only will your supercharger system be easy enough to install in the home garage with an OEM fit and finish, but also that it leaves no permanent changes to the automobile (such as cutting or trimming of body parts). Ensuring the peace of mind to easily install this system on the weekend, and know that you are not affecting resale or trade in value if you chose to remove it before sale. For those not installing this system yourself, ProCharger also has a vast network of installing dealers across the US to get your installation handled.
Want to see a teaser of just how easy this install can be in a garage. Here is an example of an install from a 5.7L car featured on the Hot Rod Network. (Click IMAGE below)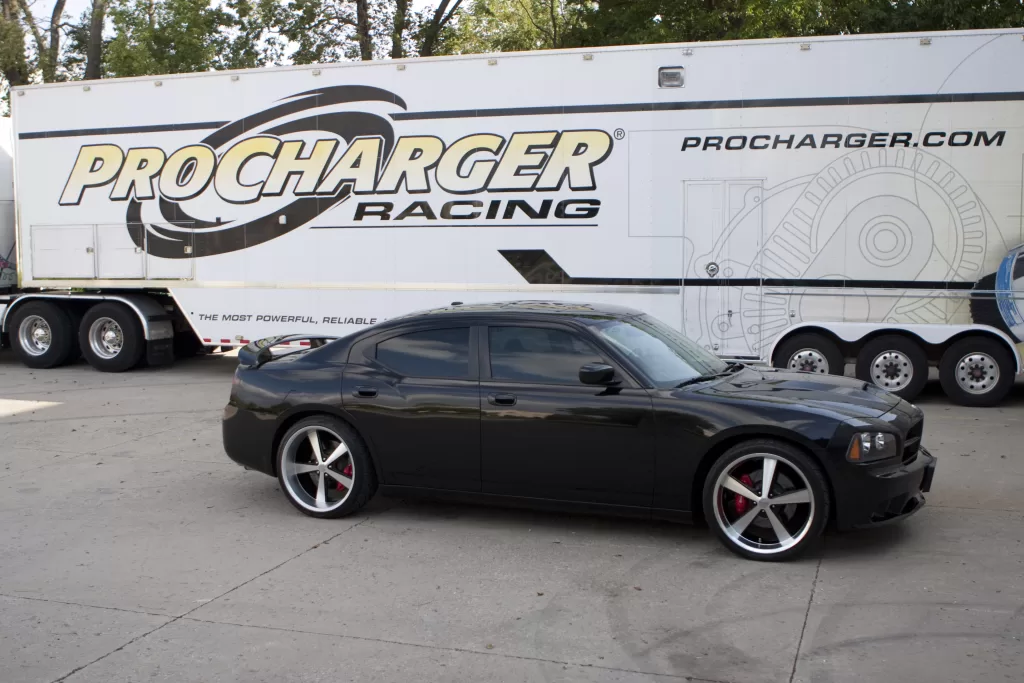 READY FOR YOUR CHARGER OR CHALLENGER TO BECOME A BOOSTED MONSTER?
Please drop us a line…we will be happy to answer any questions you might have, or get you in contact with a dealer in your area. Phone lines are open M-F 8:30-5:30 CST
Phone: 913-338-2886
Sales Email: [email protected]
Tech Email: [email protected]
* = ECU will need to be unlocked, contact sales for more details.