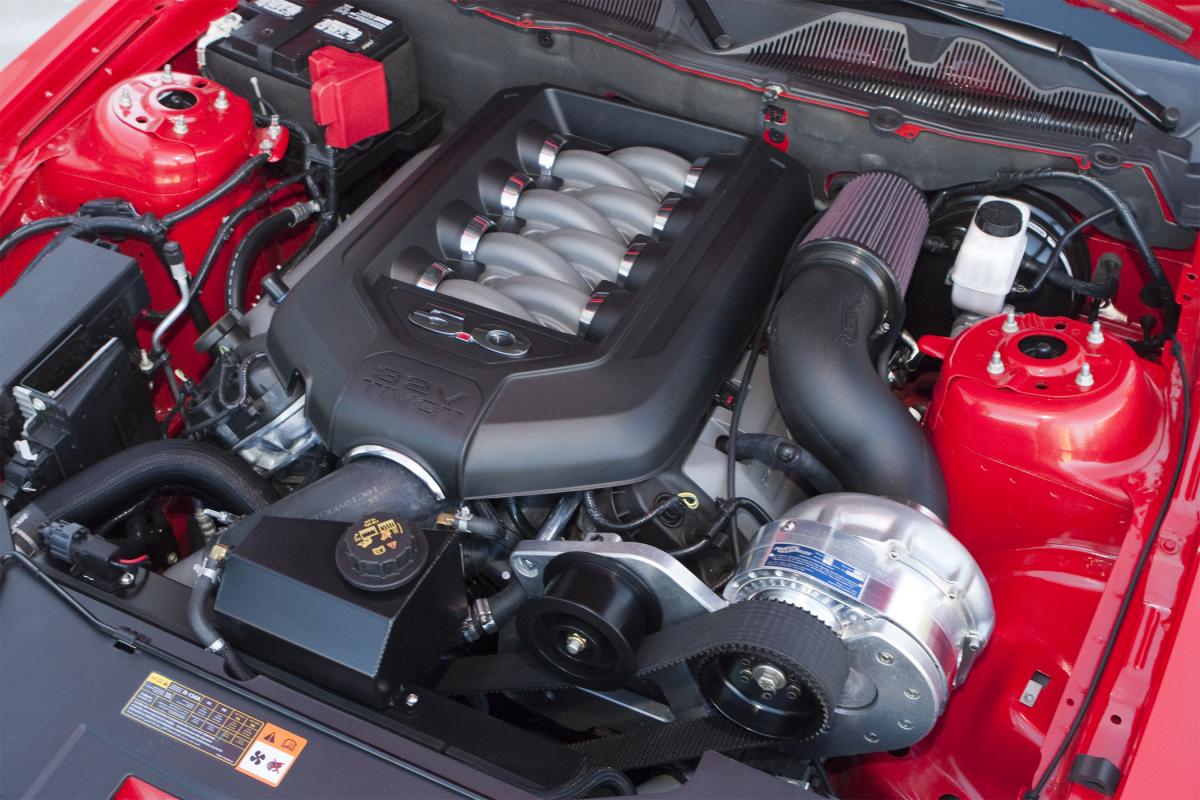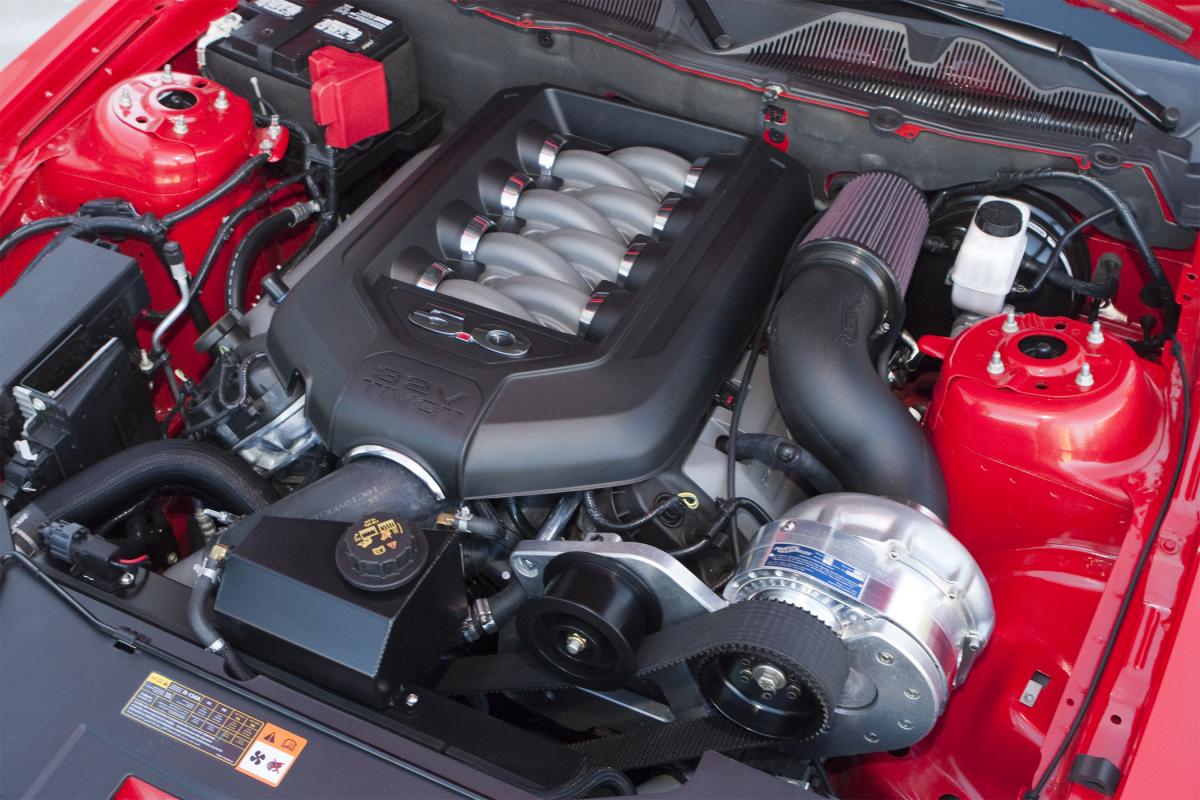 2014-2011 MUSTANG GT (5.0 4V) RACE ONLY KITS
| DESCRIPTION | BOOST | HP GAIN | INTERCOOLER |
| --- | --- | --- | --- |
| Intercooled Cog Race Kit with F-1D, F-1 or F-1A | specify | specify | Race |
PROCHARGER INTERCOOLED COG RACE KIT
For those looking for the ultimate race system, the Intercooled Cog Race Kit for 5.0 4V Mustangs utilize the patented, proven F-Series ProCharger supercharger, a highly-effective race air-to-air intercooler, and OEM-quality mounting brackets.
PRICING
View our Application and Specifications Price Guide.
Get a Catalog
Our catalogs feature much of this detail. You can either download a copy or have one mailed to you free of charge.
SPEAK TO AN EXPERT
Click to call our sales staff or email us if you need any help. We will be happy to assist you with any questions you may have.
Mon – Fri 8am – 5:30pm CST
Phone – (913) 338-2886
Sales Email – [email protected]
FIND A DEALER NEAR YOU
Looking to make a purchase or a shop to install? We have a large group of dealers ready to serve you with your ProCharger needs. Click below to find a dealer near you!
EMISSIONS COMPLIANCE
ProCharger offers Executive Orders for Emissions Compliance (EO) from California Air Resources Board (CARB) for many of our most popular car, truck and SUV applications. If you live in California, we can only sell you products with EO certification. Check out our full list of EO offerings.