2010 CAMARO: PROCHARGER SYSTEMS AND TUNER KITS NOW AVAILABLE
Building on our industry-leading experience with supercharging GM LS engines, ProCharger is once again first-to-market with an air-to-air intercooled supercharger system and tuner kit for the highly anticipated 2010 Camaro SS. Complete systems and tuner kits are available for order now and will begin shipping by July 10th.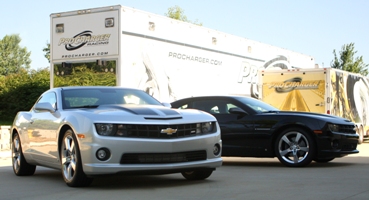 Utilizing the patented and proven, self-contained ProCharger P-1SC-1 supercharger, a highly effective air-to-air intercooler and dedicated 8-rib drive, a ProCharger system or tuner kit can add 45% or more horsepower to an otherwise stock Camaro SS running high quality pump gas.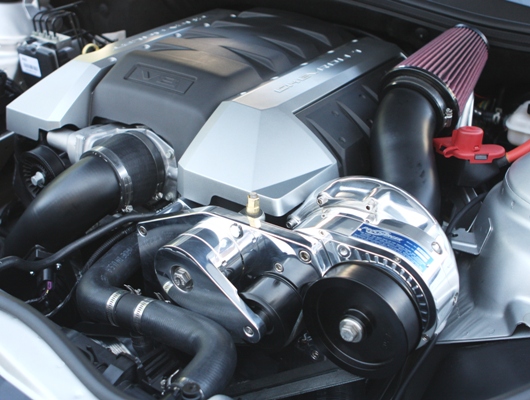 The HO Intercooled System comes 100% complete, including the industry-standard ProCharger supercharger, air-to-air intercooler, intercooler tubing, brackets, fuel injectors, ProFlow bypass valve, tuning and simple installation. Thanks to the industry's coolest charge air temperatures, the unmatched power gains are delivered with maximum reliability and everyday driveability.
Tuner Kits are identical to complete systems but omit fuel injectors and computer programming.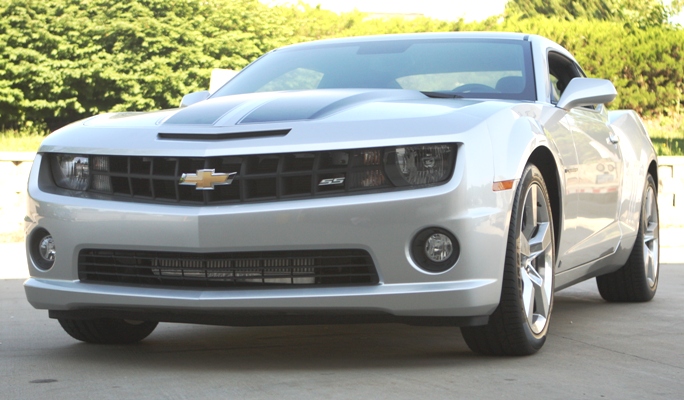 Yes, we know these long awaited cars are going to be raced, so ProCharger Race Kits will be coming very soon. Look for the legendary ProCharger F-Series superchargers, dedicated 12-rib and cog drive sytems and larger intercooler options for 2010 Camaros with modified LS engines.
Check out the extensive lineup of ProCharger GM automotive systems and kits here.