WELCOME TO THE PROCHARGER FAMILY!
Racers Make the Switch to Supercharging
Welcome to the ProCharger Family!
RACING TO THE ADVANTAGE: FROM TURBOS TO PROCHARGERS!
Being a racer means taking every advantage you can to win. And this blog is going to feature a wave of amazing racers we are welcoming into the ProCharger family. In no particular order let's dive into some details on the cars that we look forward to following over the course of the 2020 race season and beyond.
---
RONNIE HOBBS – PRO MOD – '17 MUSTANG GT-350
ProLine Racing 526″ Hemi
ProCharger F-3X-140, inlet bell, Race Drive, Race Accessories, twin blow-off valves
As reported on RacePagesDigital.com, Ronnie Hobbs bought his Larry Jeffries-built '17 GT350 at the end of 2019 after the car ran consistent 3.50s, set the Radial vs the World record at 3.57 and the PDRA Pro Boost speed record at 218 mph. "'Daniel [Pharris] was already headed down this road before I bought the car [from him], he had two motors and a spare front end for the ProCharger, which I purchased,' explained Hobbs, who has been busy honing his driving skills behind the wheel of the powerful Pro Mod, but knows he's leaving plenty on the table. 'I think it's clear that, regardless of what Donald [Long] says, the turbos are difficult to tune and difficult to be consistent.'"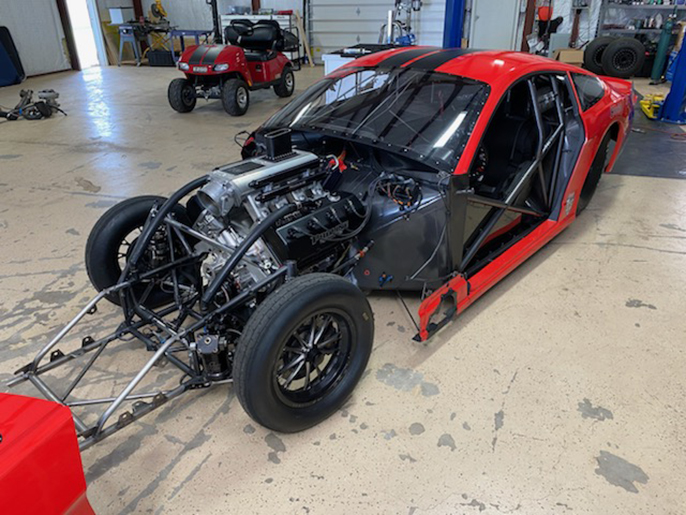 He took the car to Lights Out 11, the Throwdown at T-Town and the Mid-West Pro Mod Series races so far this year, and said, "There are two people in the world that can tune this car—Jamie Miller and Steve Petty—but, due to Covid-19, Jamie couldn't come to either of the last two." So, he hired Tim Davis and was happy with the results but still wanted more. "I had a talk with Steve, Jamie, and Eric [Dillard of Pro Line Racing, PLR] and they're telling me there's no easier way than a ProCharger." The PLR 526-inch mill runs ProCharger's F-3X-140 supercharger. Watch for it at a race coming soon!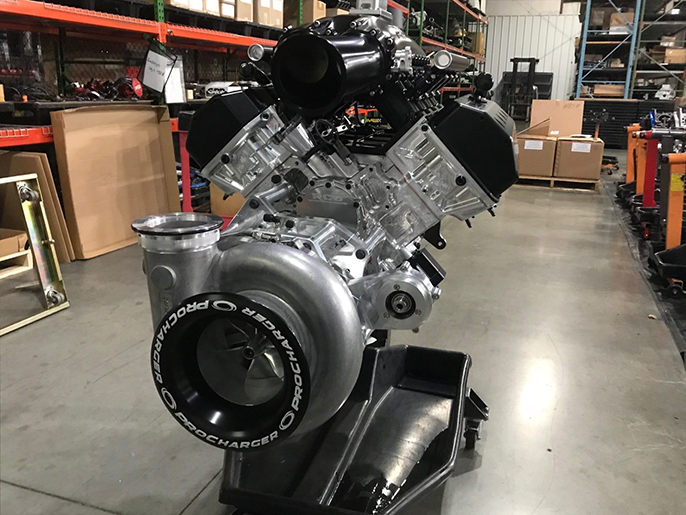 ---
JESSE COULTER – REAL STREET/EXTREME/ULTRA STREET – '91 CAMARO
LS Engine
ProCharger F-1A-91 and Race Drive
Jessie Coulter has been a fixture at NMCA races for several years now, capturing several championships in both Real Street and Extreme Street (3 years in a row!) with a turbo setup on his LS engine, but has seen the light and is switching over to a ProCharger! The car will be powered by an LSX combination with an F-1A-91 blower and will run NMCA races once they begin again this season. Jessie said, "We've had a very successful season the last few years but feel the change is needed to keep up." The car is painted Viper Red and gathers plenty of attention in the pits, and is often displayed in its sponsor RC Components' booth.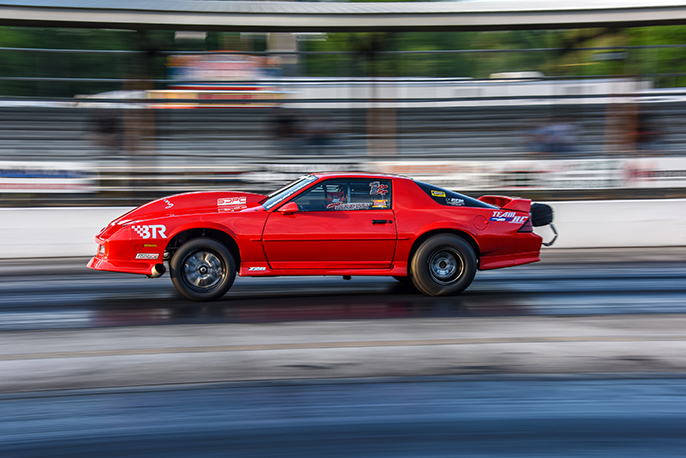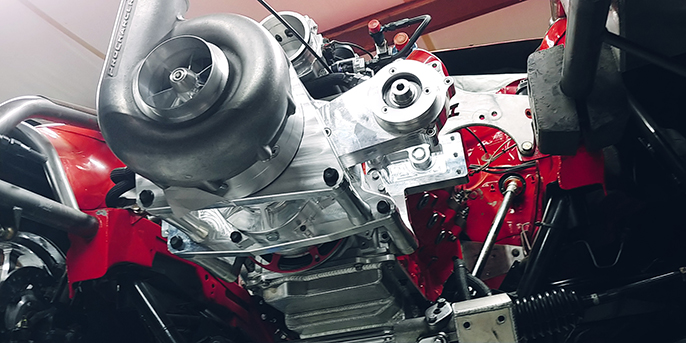 ---
TODD MOYER – PRO BOOST – 6TH GEN CAMARO
XRE / BAE 512″ Hemi
ProCharger F-3X-140, inlet bell, Race Drive, Race Accessories, twin blow-off valves
Having been in the "street legal" heads-up since the early days of Hot Rod's Fastest Street Car shootout when it was born in 1992, "Turbo Todd" is no doubt considering a name change to "ProCharger Todd" with his switch from twin turbos to a XRE/BAE 512 Hemi with a ProCharger F-3X-140, inlet bell, race drive, race accessorie drive and twin blow-off valves. Todd should be tearing up PDRA's Pro Boost class by the time you read this with his Camaro' new centrigually blown combo.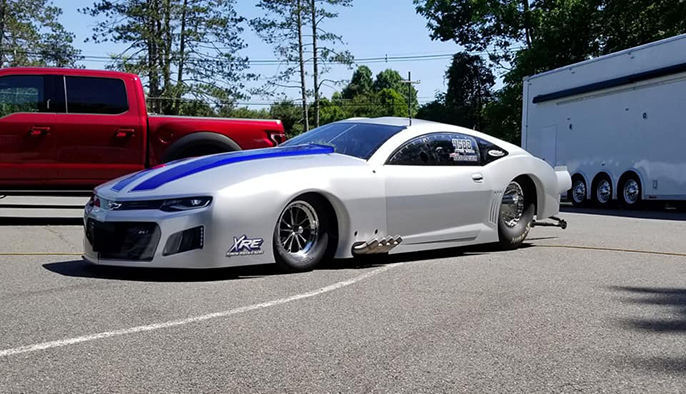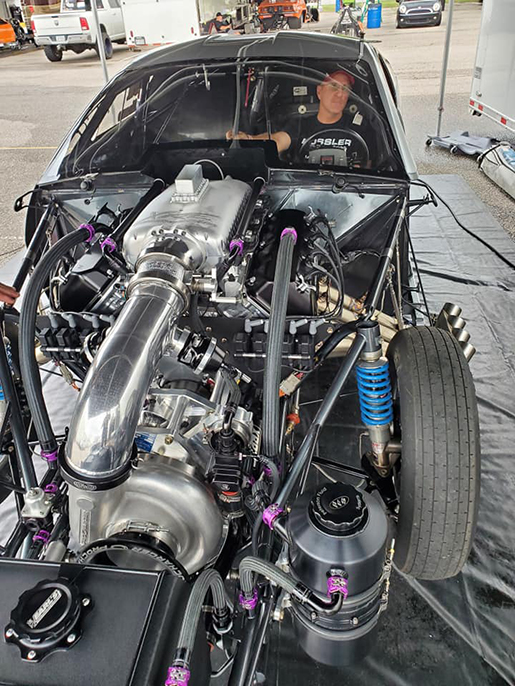 ---
CLINT SATTERFIELD – PRO MOD – 1969 CAMARO
XRE / BAE 512″ Hemi
ProCharger F-3X-140, inlet bell, Race Drive, Race Accessories, twin blow-off valves
Running essentially the same engine as Todd Moyer, Clint Satterfield and "Da Pig" Camaro is already making waves at the Throwdown at T-Town and soon NHRA Pro Mod when they start running post-Covid. Again, his engine is now a 512ci BAE/XRE Hemi with a F-3X-140, Race Drive and all the bells and whistles. Watch for Da Pig's blue '69 Camaro to past the competition!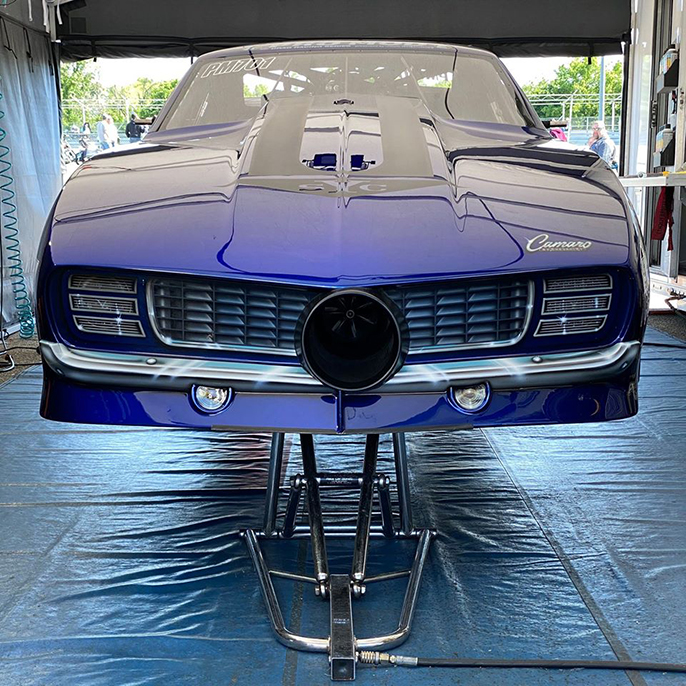 ---
THE SWITCH IS CONTAGIOUS!
Yet more racers making the change from turbochargers to ProCharger!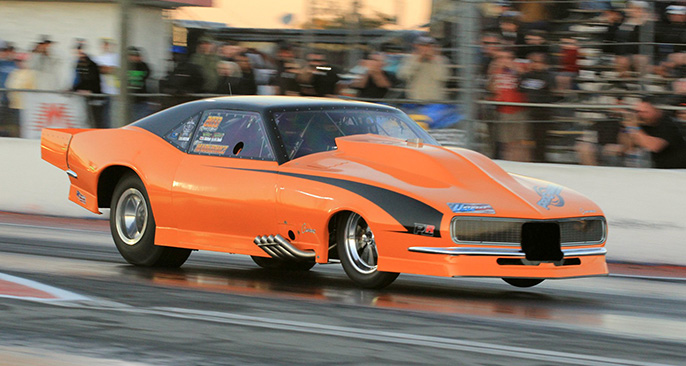 Bryan Markiewicz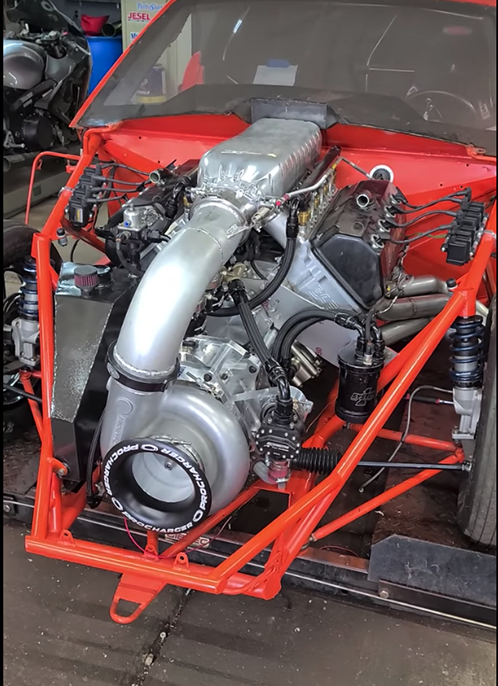 John Quick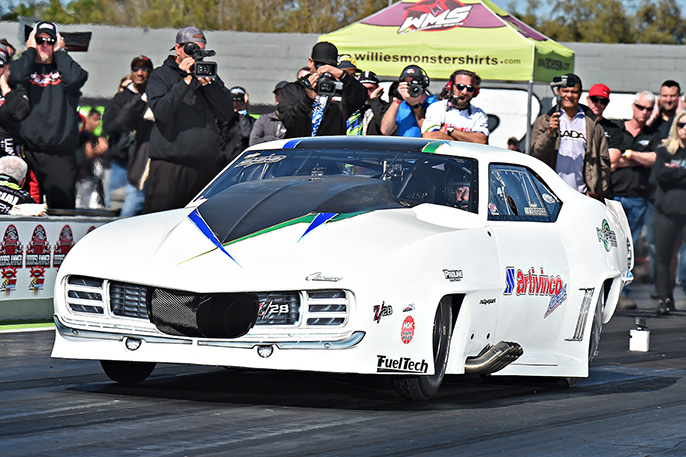 Sidnei Frigo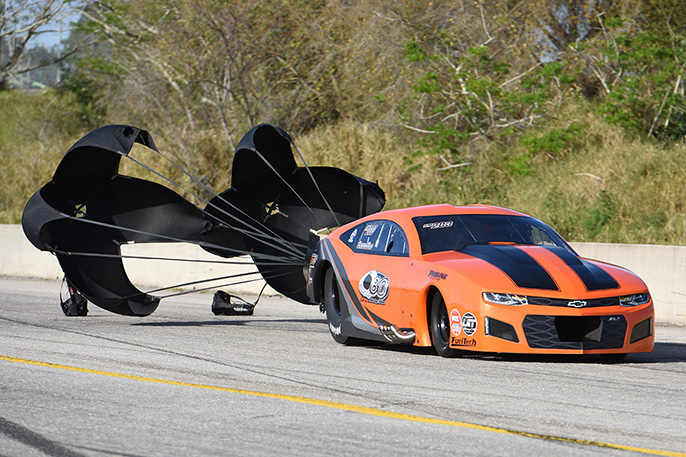 Jose Gonzalez
---
READY TO TAKE YOUR RACE CAR TO THE NEXT LEVEL?
Give our racing staff a call or an email at the following contact methods below. We will be happy to assist you with any technical questions you may have about our systems, and the results you can expect.
Phone – (913) 338-2886
Mon – Fri 8am – 5:30pm CST
Racing Email – [email protected]
Sales Email – [email protected]