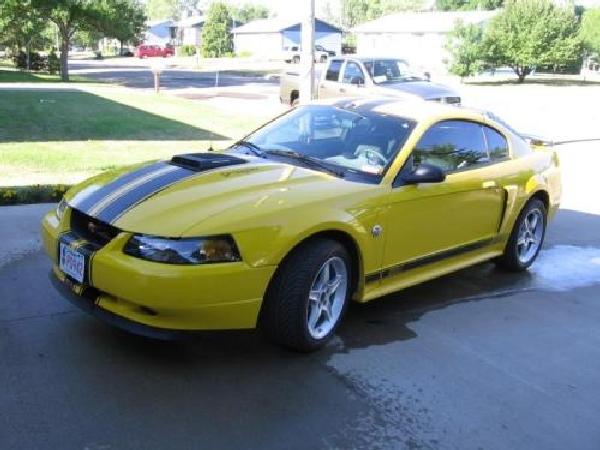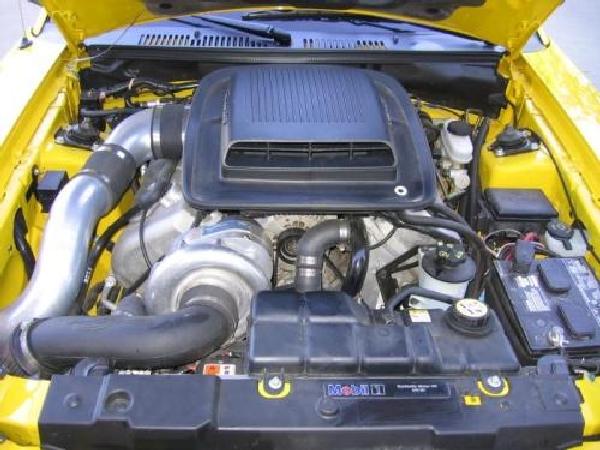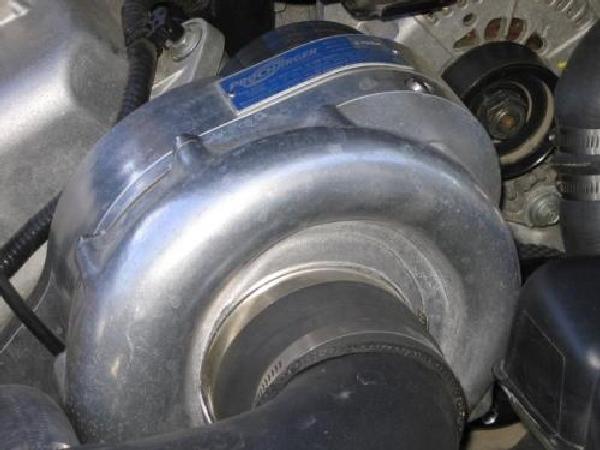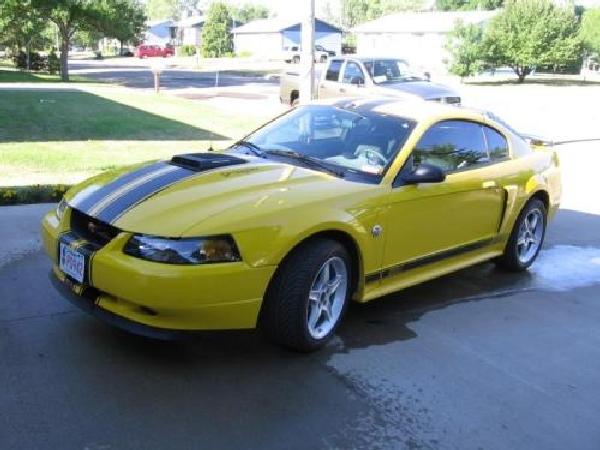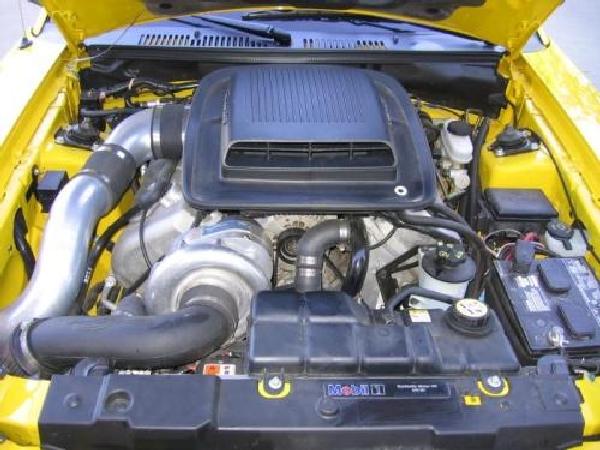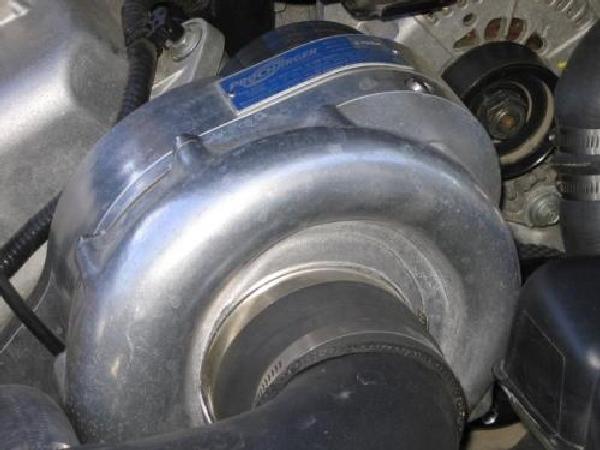 2004 Ford Mustang Mach 1
Transmission:
Modifications and Additional Specs:
Motor Specs: stock Exhaust Specs: Magnaflow system with perf cats H pipe Other Mods: Diablosport MAFis mass air extender, NGK TR6 spark plugs, Ford Motorsports 42 lb injectors, Ford SVT Fuel Pump, Boost Gauge on piller mount (Autometer). Other Info: I'm getting 24.6 MPG on road now- is a daily driver with an attitude if needed!!