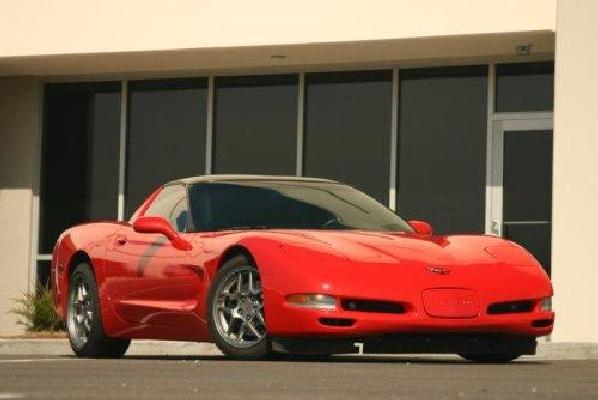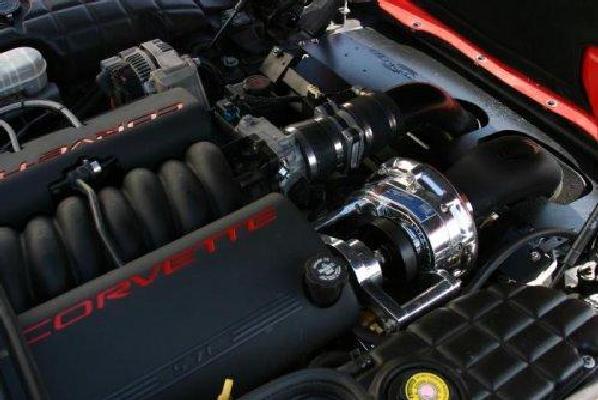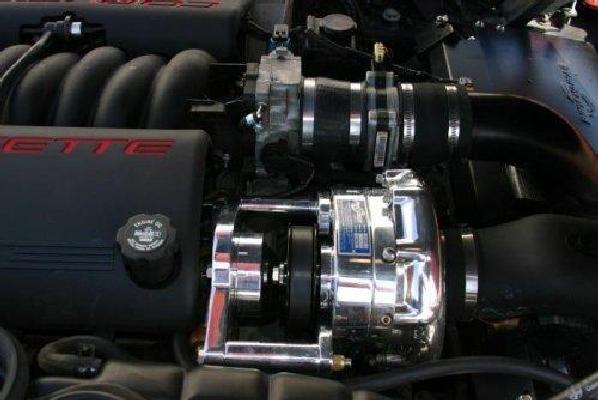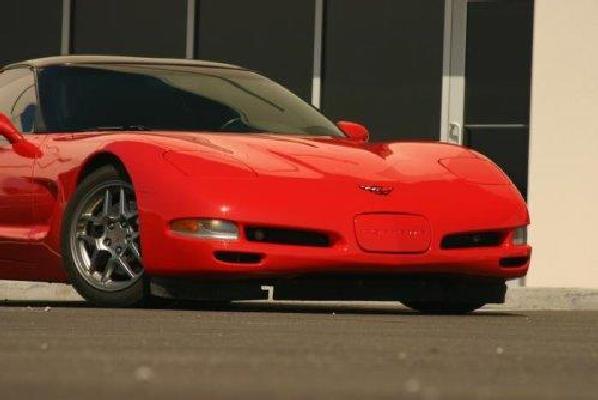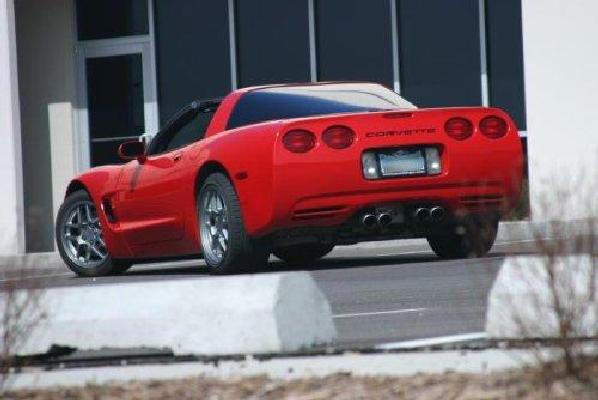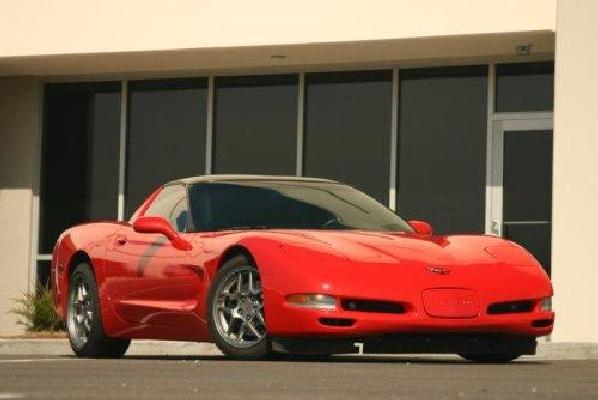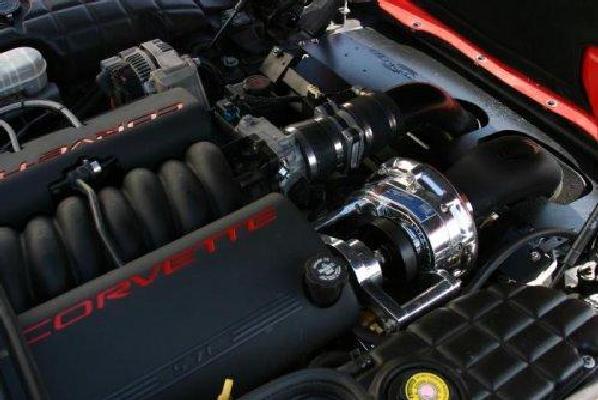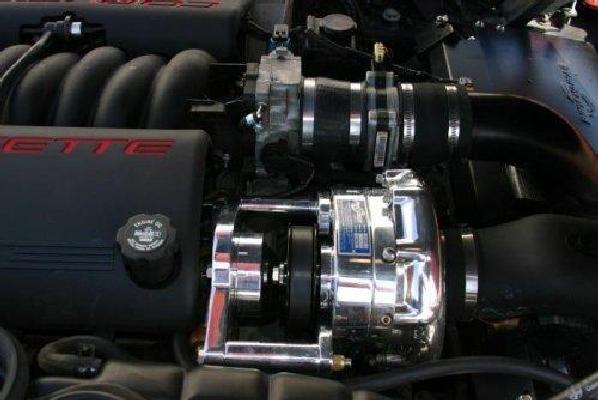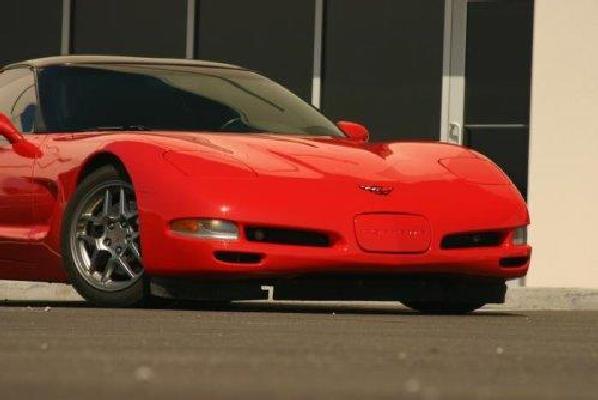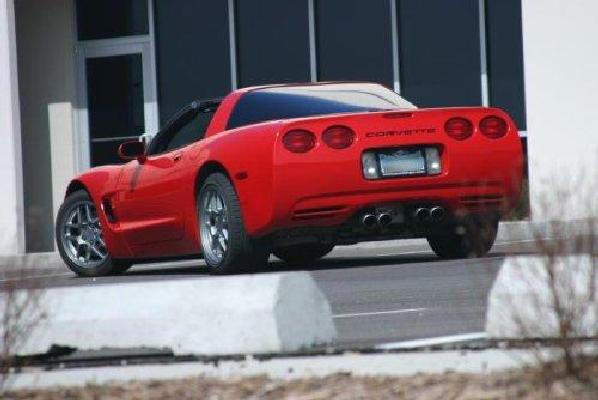 1998 Chevrolet C5 Corvette
She is my daily driver, with full OEM exhaust system including cats. Amazing power for having no other mods.
Intercooler: Twin Highflows
Transmission:
Modifications and Additional Specs:
Motor Specs: 100% Stock Exhaust Specs: 100% Stock Other Mods: 100% Stock C5 Vette with 70K miles. The only modification to this car is the ProCharger and the wheels.