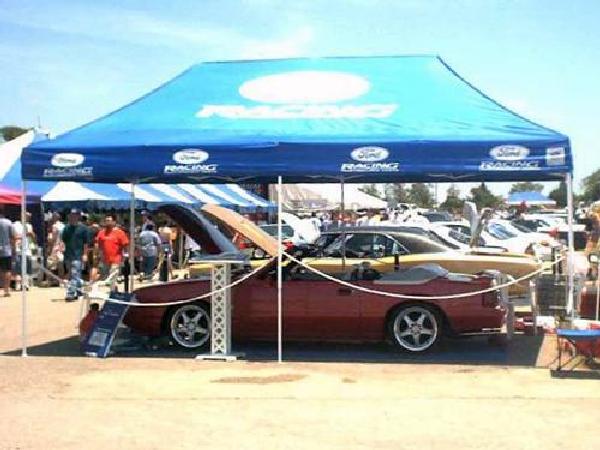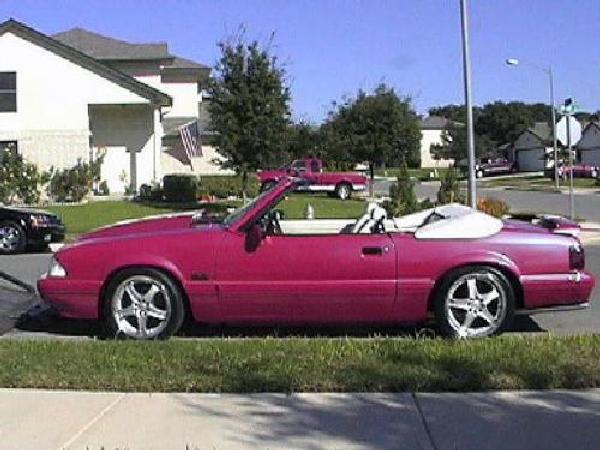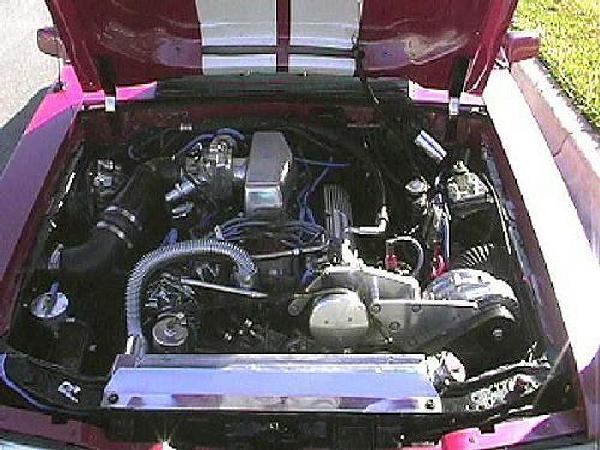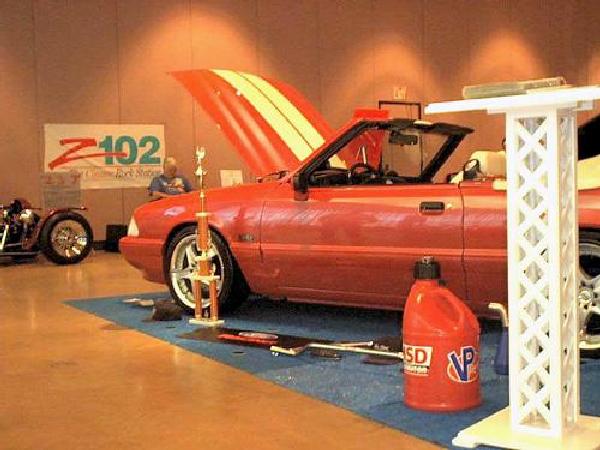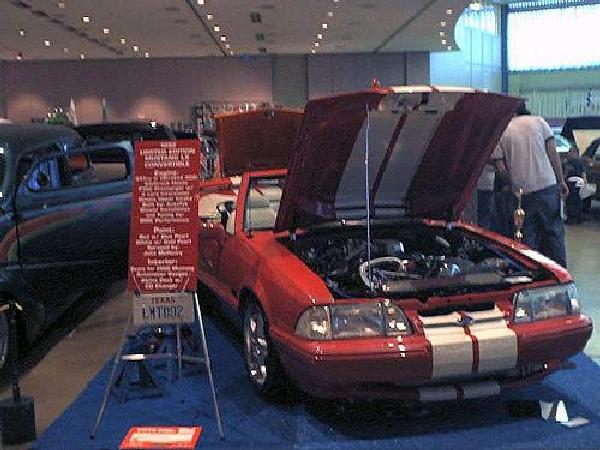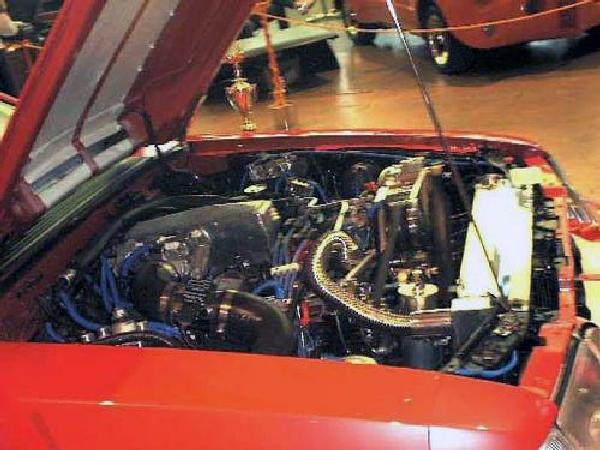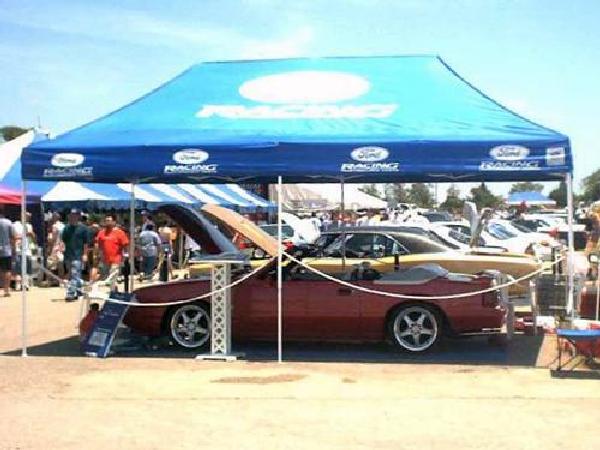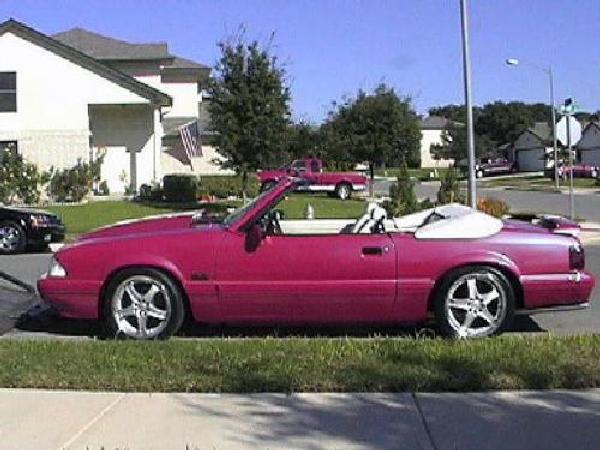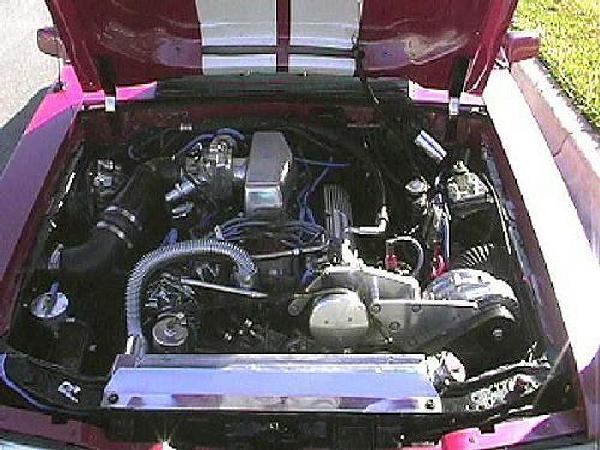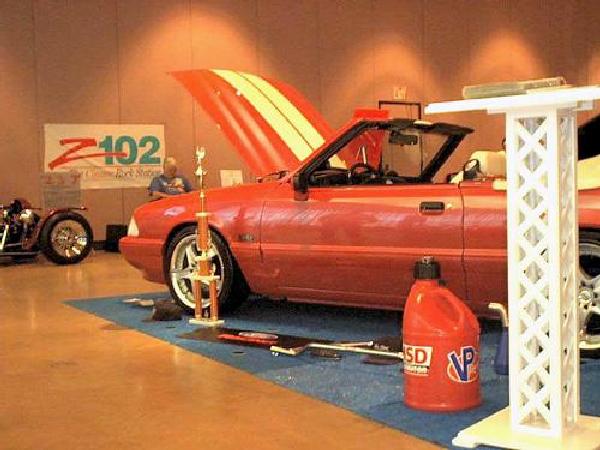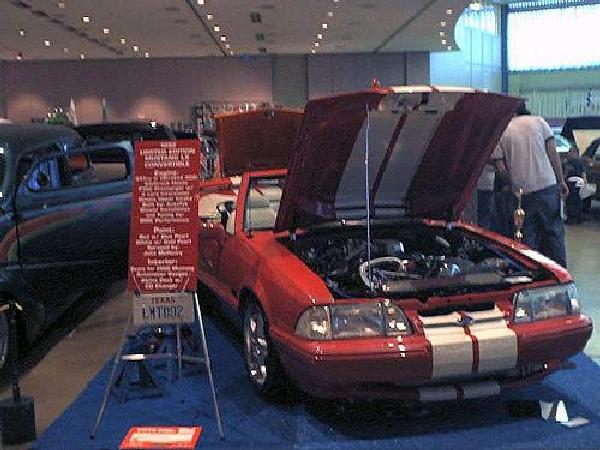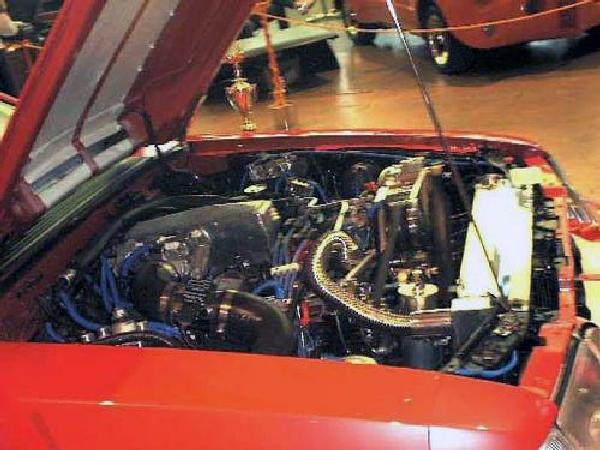 1992 Ford LS convertible Limited Edition
Transmission:
Modifications and Additional Specs:
Motor Specs: stroked 347 motor Exhaust Specs: mac 1.75 long tube, Flowmaster single chamber, 3 inch straight chrome pipes Other Mods: tranny swap, paint, interior, suspension to bbk ibach, lowered, gears, axles, struts, shocks, brakes, stereo, wheels, light assemblies, hood, gas tank, fuel pumps, box intake, edelbrock heads and lower intake, polished and ported heads matched to intake runners, electric fans, 2000 limited edition seats, etc. Other Info: I think I touched the entire car in some way. The pics I have are from shows I've won.