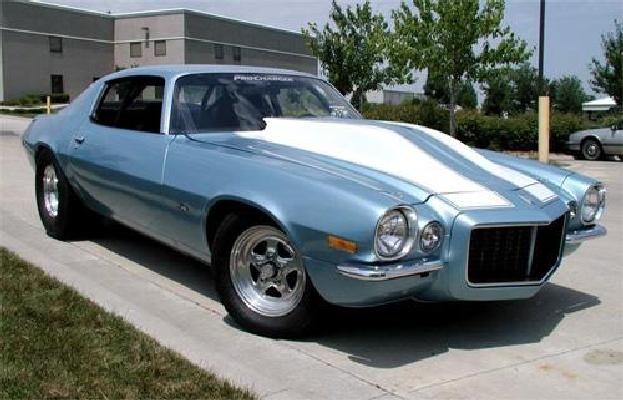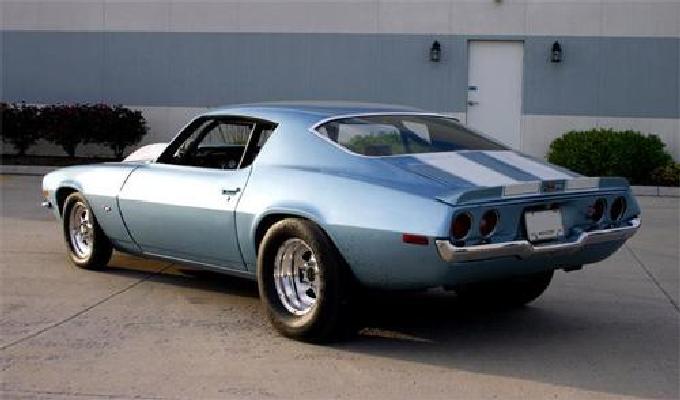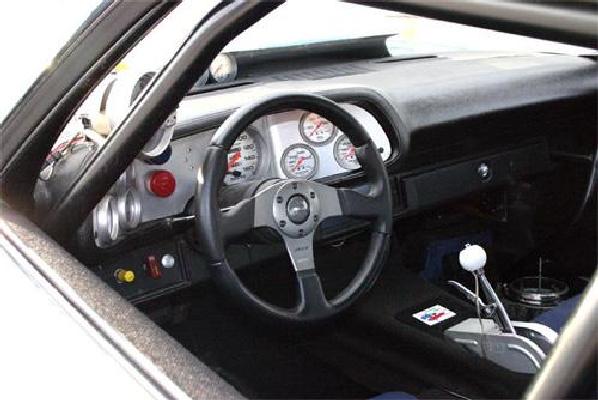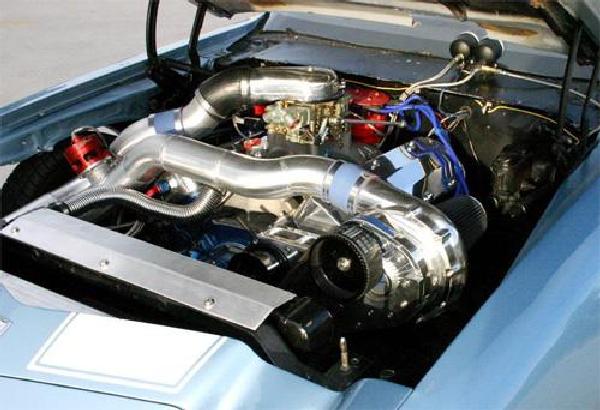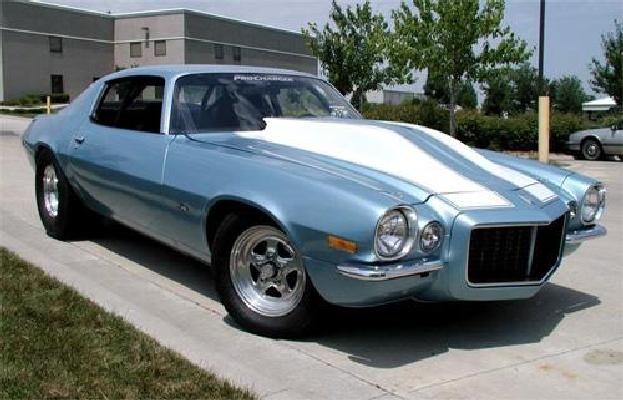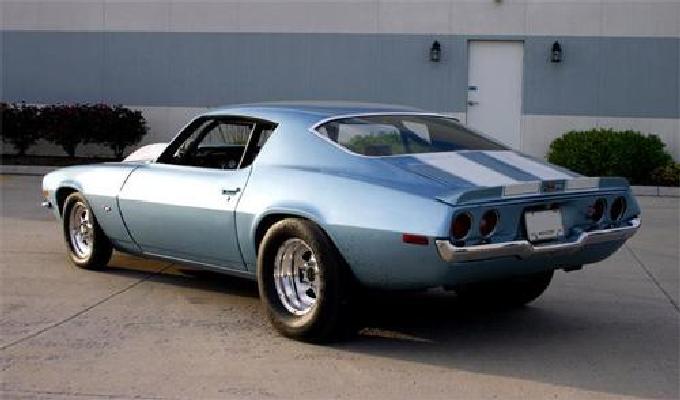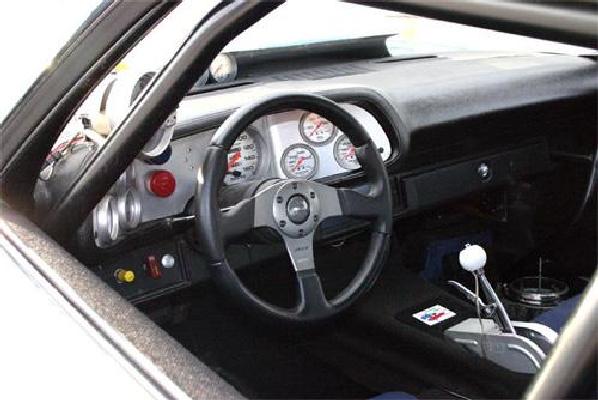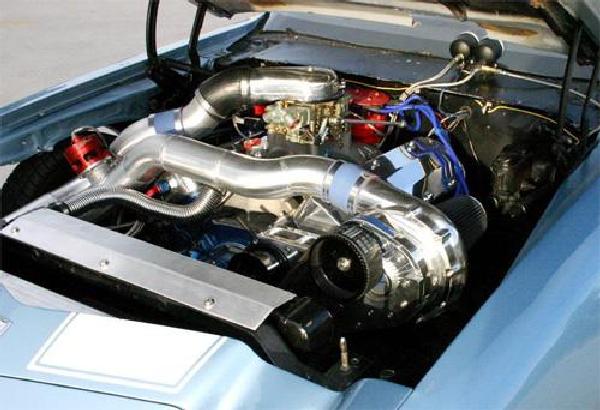 1970 Chevrolet Camaro Z28
After years of abuse the ProCharger F2 is still going strong, can't wait for new numbers with an even more built motor! Thanks ProCharger for building such an awesome product!
After RWHP: 760
BOOST: 15
Intercooler: 3 Core Race
Transmission:
Modifications and Additional Specs:
Motor Specs: 509 ci, Iron heads, Hydraulic Roller cam Exhaust Specs: 3.5 Flowmaster exhaust Other Mods: 850 CFM Modified Holley carburetor, car weight=3600lb Other Info: This camaro is street driven on a regular basis!