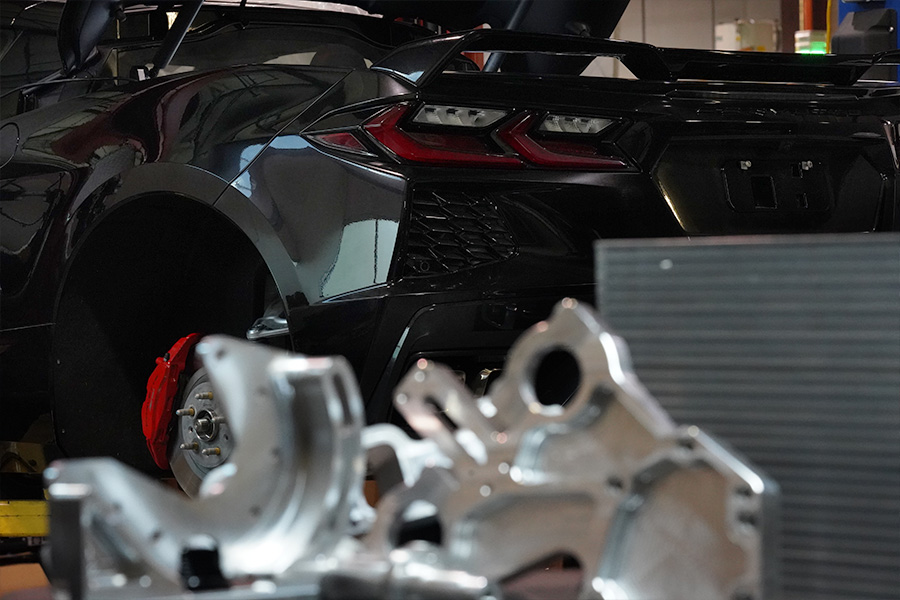 2020-21 C8 CORVETTE SUPERCHARGER SYSTEMS BEING TESTED NOW!
SPY SHOTS: PROCHARGER C8 CORVETTE SUPERCHARGER SYSTEM!
Back in early April of this year, we teased you with a blog on our acquisition of a brand new, 2020 Corvette and the news that we were developing a supercharger for it. Well, we can now say that we have parts on the car and it is undergoing testing as you read this. As Sam Memmolo of the Sam's Garage television show recently said, "ProCharger is the biggest supercharger company on the planet" so it is no surprise that we were the first manufacturer to offer intercooled supercharger kits for C4, C5, C6, C7 and now C8 Corvettes.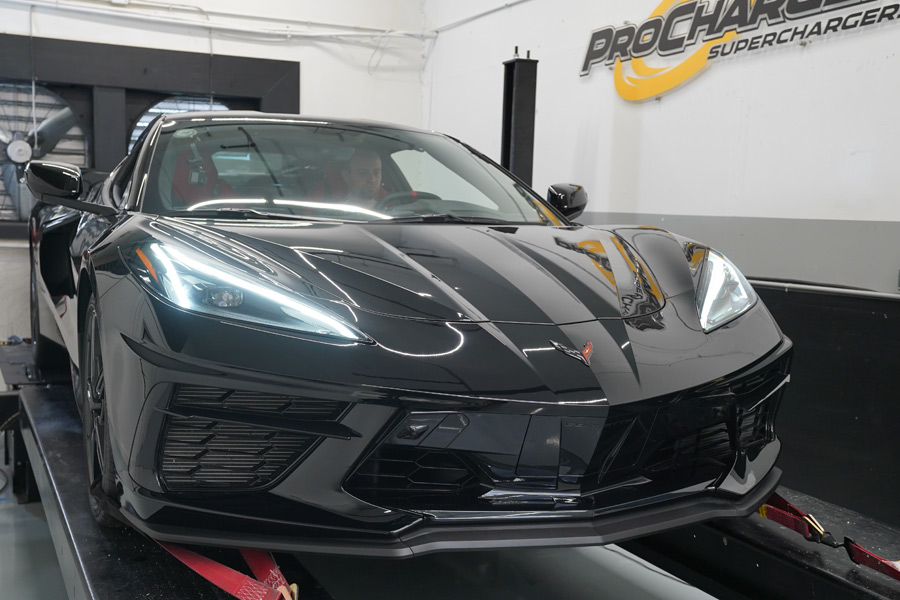 In case you've been living in a cave the last few months, the new 'Vette is the marque's first true mid-engine design, with a 490hp LT2 engine and 8-speed dual-clutch transmission (DCT) that gets it to 60 mph in a mere 2.9 seconds and gives the car a top speed of 194mph (both figures from Chevrolet). You just know that, with ProCharger boost, the 0-60 time will plummet and the hp and top speed claims will skyrocket!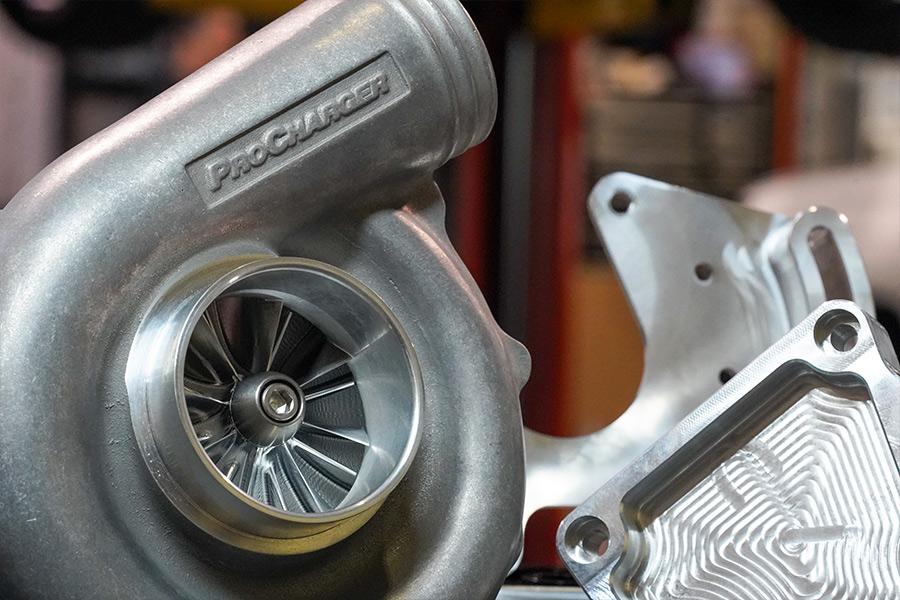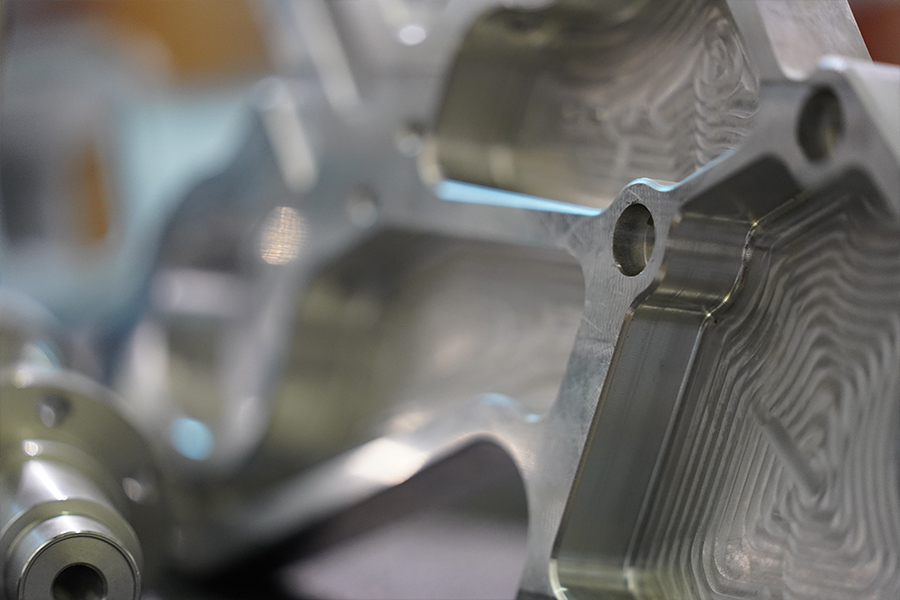 SO MUCH BEAUTIFUL BILLET BEING CRAFTED FOR THIS CAR!
While we can't tip our hand and show exactly what we're doing with our new C8 Supercharger System until it has finished testing and is ready to go to market, we thought you might want to see what's coming with some spy photos in our primary R&D facility. As we said at the end of the previous blog, "ProCharger consistently delivers industry-leading power gains on the street or track with all of its systems, and we're confident that a ProCharged C8 Corvette will be a world-beater in terms of performance, efficiency and just plain coolness. Ferrari and Porsche owners beware!" We can add "soon, very soon" to that. As soon as we can release the final details, you will read it here….and everywhere!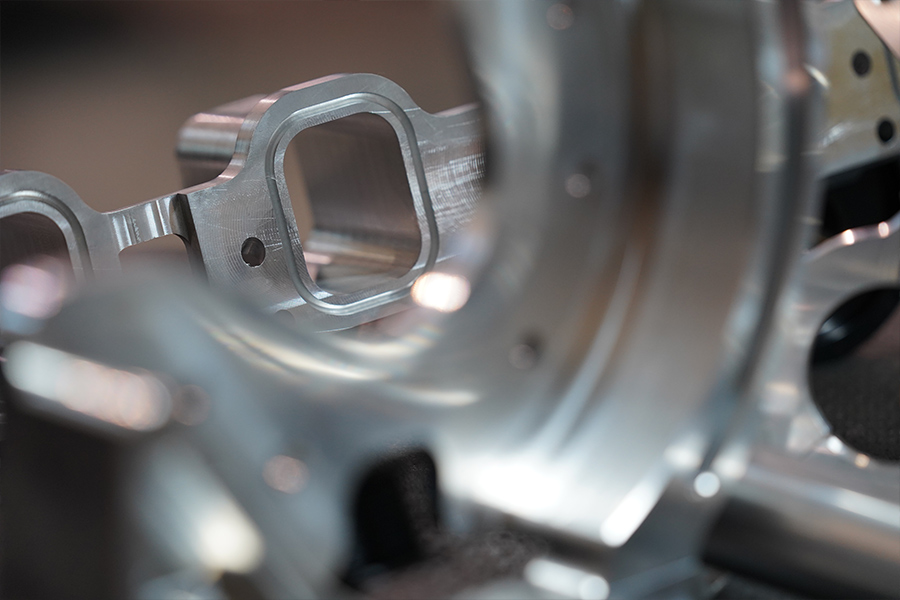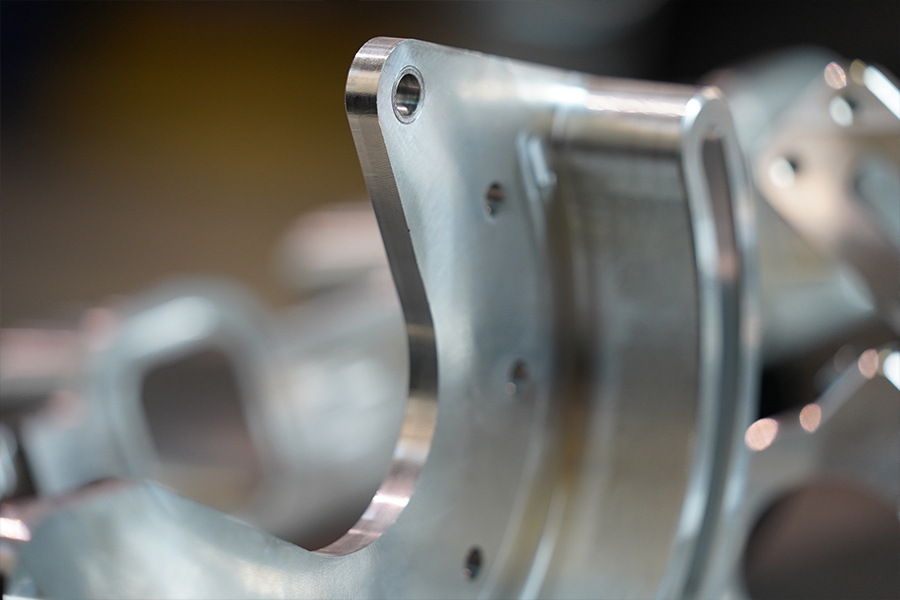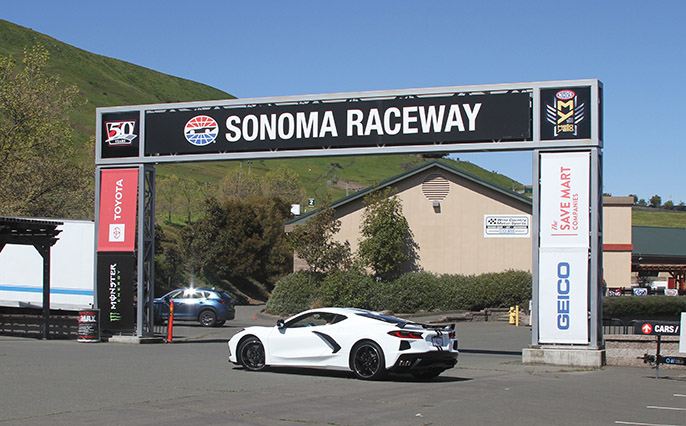 ---
WANT TO BE THE FIRST TO ADD BOOST TO YOUR C8 CORVETTE?
Give our sales staff a call or email us at the following contact methods below. Or you can click HERE to find a dealer nearby to help out with your vehicle. We will be happy to assist you with any technical questions about supercharger systems and the results you can expect.
Phone – (913) 338-2886
Mon – Thur 8am – 6pm (Fri 8am – 5:30pm) CST
Sales Email – [email protected]
Racing Email – [email protected]