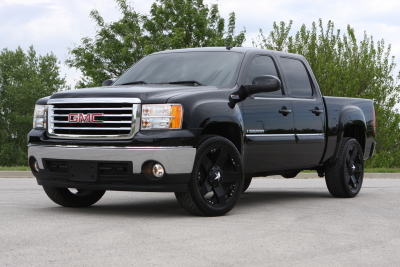 2007-2008 GM TRUCK & SUV SUPERCHARGER SYSTEMS NOW AVAILABLE
We are now offering our legendary intercooled supercharger system for the 2007-2008 "new generation" GM trucks! Producing 50-55% power gains on stock motors with 7-8psi of intercooled boost from the P-1SC-1 ProCharger, this system is sure to get you that extra power you're looking for.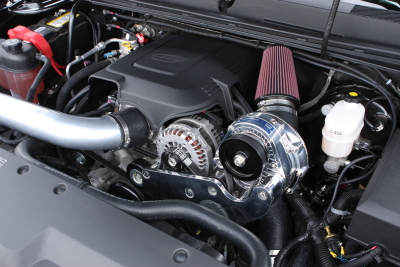 Full systems and tuner kits are available for the 5.3L, 6.0L and 6.2L engines. A list of supported vehicles is below:
Chevrolet Silverado
GMC Sierra
Chevrolet Avalanche
Chevrolet Tahoe
Chevrolet Suburban
GMC Yukon
GMC Yukon Denali
Cadillac Escalade

Click here for more information.